Happy Holidays to you and your family from Dr. Mulder and our family!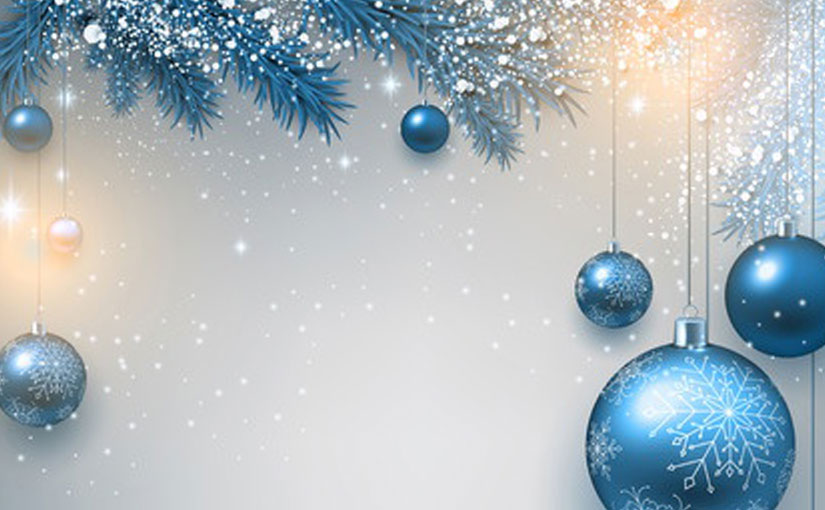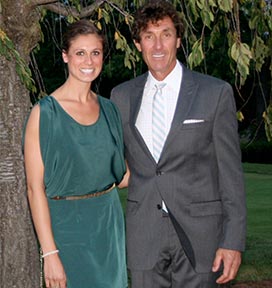 The holiday season is a great time to appreciate friends and family and so we wanted to take a minute to thank all of you for trusting the care of your smiles to our team. We are honored to be your Grand Rapids family dentist and we are looking forward to continuing to serve you in the coming new year!
The holiday season is also the perfect time to treat your smile with care (read our Top Five Tips for Taking Care of Your Teeth This Christmas below for great ways to prevent tooth damage), and to think about getting the smile you have always wanted. Whether you are looking to brighten your smile, repair cracked or misaligned teeth, or in need a complete smile makeover, we offer a variety of cosmetic dentistry options to create and restore beautiful smiles. Dr. Mulder has been practicing Grand Rapids dentistry for more than 30 years and he would love to help help you get the smile you've always dreamed of in 2011.
Contact our office today at 616.458.0631 to schedule a free smile evaluation and check one of your New Year's resolutions off your list!
We wish you all a very, merry holiday season.
~Dr. Jerry Mulder Jr. and team
Published by: Grand Rapids Dentistry Blog – A Life of Smiles
A Grand Rapids, Michigan based cosmetic, general & sedation dentistry
Tagged with: Holidays
Posted in: Quick Reads