TMJ / Neuromuscular
TMJ / Neuromuscular – Before & After Gallery
Serving Holland, Grand Rapids, Muskegon, and surrounding areas of Michigan
Suffering from TMJ or TMD? See what neuromuscular dentists Dr. J Mulder Jr and Dr. Allyson Mulder have done for their patients. By fixing alignment issues and other problems, these patients can now live their lives pain free! (Results may vary.)
Before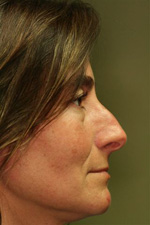 After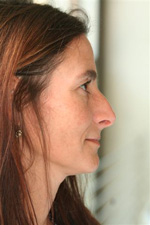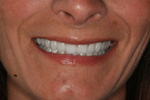 ---
Before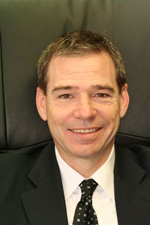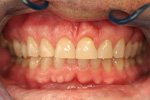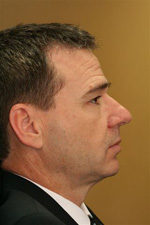 After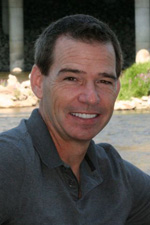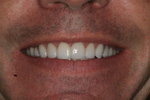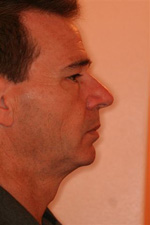 ---
Before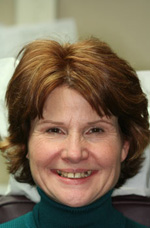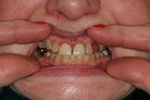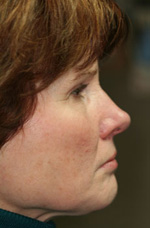 After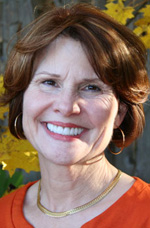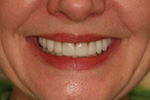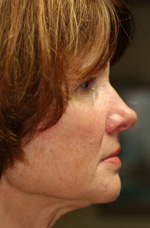 Madelon: Had 5 years of major TMJ pain, bite problems, missing teeth, mobile teeth, was an all day clincher & grinder. She previously had 3 different bite splints appliances. She was placed in an orthotic and was out of pain in days.
Desires: Keep her teeth, pain free, balanced bite, a beautiful smile.
Before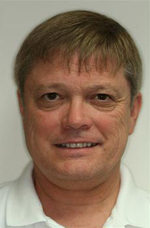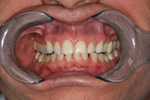 After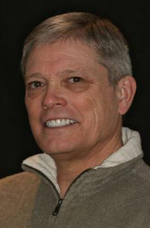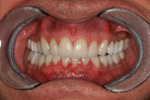 Tom: Had 20 years of TMJ pain, was a grinder. He had worn down teeth and bite problems. We placed his orthotic and he was out of pain in 3 months.
Desires: Better looking smile & pain free.
Before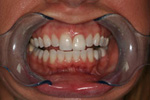 After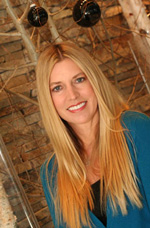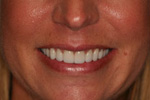 Sherri: Had TMJ pain, jaw popping, her bite was off, she disliked her old crown work, the lower teeth were crowded, and she had thermal sensitivity. An orthotic was placed and she noticed improvement right away.
Desires: "Always room for Improvement."
Before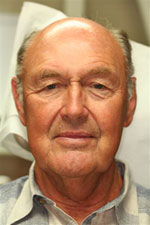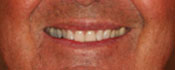 After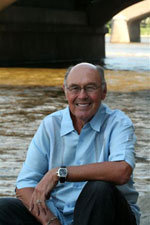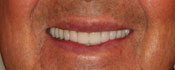 Rich: Due to grinding his teeth major wear and bite problems occurred. He had crowding on his lowers, wear and chipping on his front teeth, & spacing from a side profile. .
Desires: To preserve his teeth and to have a natural, whiter smile
---