Full Mouth Reconstructive Dentistry
Grand Rapids Reconstructive Dentistry
Grand Rapids, Muskegon, Holland, Michigan And Surrounding Areas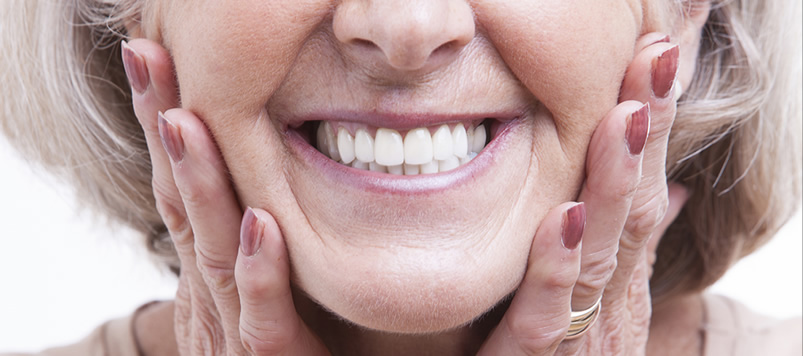 If you currently have teeth that are chipped, broken, discolored, decayed, or missing, you may be ready for some reconstructive dentistry to enhance your smile and improve your dental health.
Reconstructive dentistry is the dental specialty that concentrates on improving the look and function of teeth and gums by rebuilding those structures. Your mouth deals with a lot during your lifetime – from daily chewing motions to food and drink exposure to physical injury and decay. A reconstructive dentist finds exceptional and creative ways to return your teeth to their natural healthy state.
Dr. Mulder's goal as a reconstructive dentist is to create comfortable solutions to your tooth and gum problems that not only look great, but function normally in the long-term. From single procedures to full smile makeovers, Dr. Mulder and his team are ready to give you a gorgeous smile you'll be proud to show off.
Reconstructive dentistry may involve:
Dentures and Partials
Digital X-Rays
---
Visit Dr. Jerry Mulder & Allyson Mulder in the Grand Rapids area, also serving Holland, Kalamazoo, and neighboring areas, to learn more about modern tooth replacement. Call 616.458.0631 or email our office today to schedule your smile evaluation.
---