Smile Makeover
Michigan Cosmetic Dentistry Serving Grand Rapids, Muskegon, Holland, and Surrounding Areas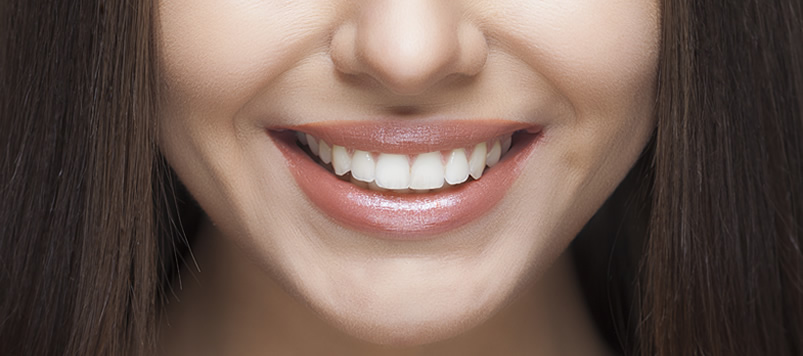 Do you have ultimate confidence in your smile? Your smile can reveal a lot about your personality. A three-second flash of your pearly whites can give a great first impression … or not.
If you've become used to having crooked, stained or misaligned teeth, and have forgotten how powerful a big bright smile can be, you should spend a minute or two looking at Dr. Mulder's before and after photos. A smile makeover may be the perfect solution for you, now that you know what's possible.
What's in a Smile Makeover?
Dr. Mulder's smile makeover is the ultimate treatment to rejuvenate your smile. Your personalized smile makeover may consist of either cosmetic or reconstructive dentistry treatments, or both, all designed to improve the overall appearance and health of your smile.
Dr. Mulder will evaluate your teeth and gums, recommend a combination of procedures to give you a winning smile, and discuss affordable financing options. You'll be surprised at what a difference a few adjustments can make.
Smile Makeover Options
Smile makeovers can include a number of procedures to create the best smile to compliment your face. Dr. Mulder may apply porcelain veneers, a thin facing of porcelain affixed to your modified teeth, shaped and colored to look like a natural, great smile. Smile makeovers may also include the replacement of metal amalgam fillings with tooth-colored fillings, replacing discolored crowns or filling spaces and covering severe discoloration with natural-looking crowns and bonding.
For less severe discoloration, you can request tooth whitening treatment, and missing teeth can be replaced with dental implants. To correct misaligned teeth, orthodontic treatment may be included, and Dr. Mulder can use gum recontouring to give your teeth that ideal shape.
How Long Will a Complete Smile Makeover Take?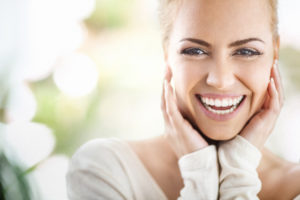 This will vary based on the number of treatments being performed and how close together you're able to schedule your visits. For minor smile enhancements, you can see results in as little as one or two visits. Other treatment options such as Invisalign will require several months for completion. During your smile evaluation, you'll discuss your smile goals with Dr. Mulder and at that point he can give you an estimated treatment timeframe.
How Do I Know Which Combination of Treatments Will Give Me the Best Smile?
There is no specific formula for a beautiful smile. Dr. Mulder considers many factors in the design process, including personality, tooth and gum health, facial appearance, and desired look. Dr. Mulder will recommend a unique combination of treatments to create a smile you can be proud to show off. Treatments for smile makeovers may include whitening, veneers, metal-free fillings, porcelain crowns, bonding, Invisalign aligners, soft-tissue gum recontouring and more. Schedule a smile evaluation to discuss your smile enhancement needs.
Will I Be Able to Afford Multiple Treatments?
Dr. Mulder offers flexible payment options to allow all patients to have the beautiful smile they want and deserve. By combining your smile makeover with other treatments, you may be able to save money. Choose from payment upfront by check or major credit card, or learn about our affordable financing options.
Can I Preview the Results Before I Begin Treatment?
Dr. Mulder will not begin your smile treatment until you have a distinct understanding of how your results will look. You will have the opportunity to view a digital image of your new smile before consenting to treatment. You may also want to check out before-and-after photos of patients who've had similar smile makeovers performed.
Schedule a Consultation
If you are interested in getting a Smile Makeover, schedule a cosmetic dentistry consultation with Dr. Mulder. You deserve it. Contact us at 616.458.0631 and make an appointment.
---