Meet The Team
Treating patients in Grand Rapids, Holland, Muskegon, and surrounding areas
Dr. Mulder's team is truly a one-of-a-kind group. Each member is just as committed as Dr. Mulder to building relationships and delivering amazingly high quality patient care. You'll find no cold "clinical" feel – instead, our team has created an atmosphere of warmth, comfort, and friendliness. From the first phone call to your initial smile evaluation and beyond, we hope you'll agree that our team members are special people who go out of their way to make you feel at ease.
All of Dr. Mulder's team has completed their education at LVI. Along with Dr Mulder, they have been continuing their education in areas such as TMJ, Sleep Apnea, and cosmetics.
---
Stacie
– Office Manager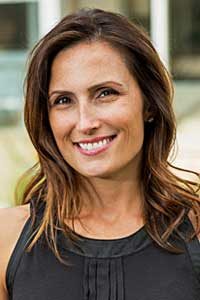 Stacie has been working with Dr. Mulder's office since 2000 and has continued providing patients with outstanding care, service and knowledge. Prior to joining Dr. Mulder's team, she attended Kendall College of Art and Design and then Olympia Career Training Institute, where she received her degree as a Certified Dental Assisting.
Stacie now is Office Manager and TMJ / Sleep Consultant for Dr. Mulder. And as always, likes to help out her team wherever needed.
She moved to Grand Rapids in 1998 and is married with 2 daughters! In her spare time, she enjoys antique shopping, taking Harley rides with her husband and being active outdoors with her children.
She has completed her education with Las Vegas Institute for Advanced Dental Studies in TMJ and Full mouth re-habilitation, continues her education on Sleep Apnea, and recently working with Dental Success Today in Team/ Practice Building.
---
Taylor
– Treatment and Financial Coordinator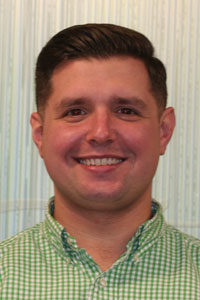 Taylor joined our team in 2015. He specializes in helping patients get a financial game plan to their path way to overall health. Taylor is from Grand Ledge, MI where he worked in chiropractic for 8 years. He decided to make the switch to dental in 2014. Taylor Enjoys snowboarding and skiing in the winter. In the summer, he enjoys spending time at his family cottage, camping, and hiking.
He has had continuing education in Sleep Apnea and recently completed his Team/ Practice Building with Dental Success Today.
---
Diana
– Scheduling Coordinator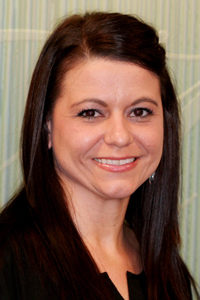 Diana joined team in 2016. Prior to joining our team, she worked in the dental field as a dental assistant/ Office Manager. In 2009, she received her degree in dental assisting at Everest Institute.
In her free time, she likes Zumba and weekend getaways with her boyfriend. She also enjoys spending time with her friends, family, and her fur babies.
She recently completed her Team/ Practice Building with Dental Success Today.
---
Alyssa
– Hygienist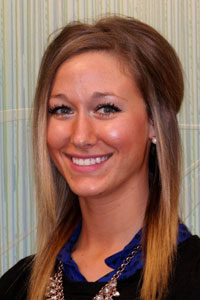 Alyssa joined our office in 2016 where she provides educating & building relationships with our patients, as well as full optimal oral health care.
She graduated from Ferris State as a registered Dental Hygienist, as well as licensed in Nitrous oxide sedation and local anesthesia.
Alyssa moved from Manistee to start her career and is excited for her journey with her team at A Life of Smiles and in the new city!
She recently completed her Team/ Practice Building with Dental Success Today.
---
Lindsay
– Dental Assistant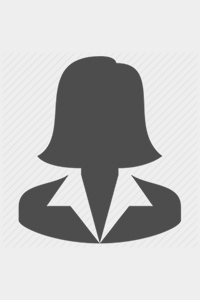 Picture and Bio coming soon.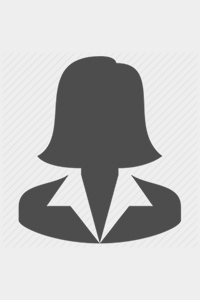 ---
Dr. Mulder's friendly and knowledgeable team is ready to enhance your smile. Call 616.458.0631 or email our Grand Rapids office today for your smile evaluation.
---