Metal Free Fillings
Grand Rapids Dentistry Serving Muskegon, Holland, And Surrounding Areas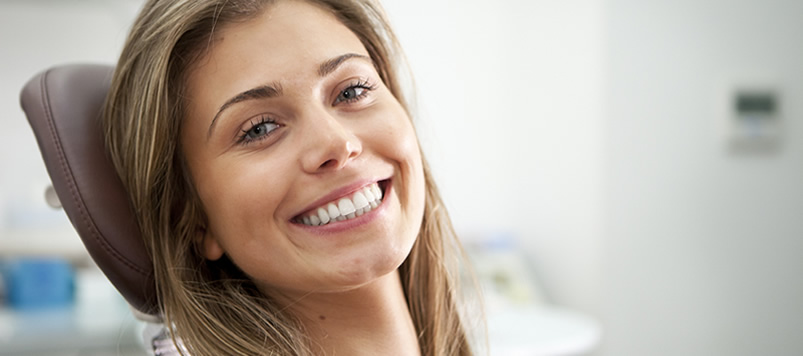 Why would you want your cavities filled with silver metal amalgam? Although some dentists still do that, Dr. Mulder and his team believe that the aesthetic appeal of fillings is just as important as their function. We use only the most natural-looking materials because we believe you shouldn't have to compromise quality for affordability.
At our metal-free practice, we offer composite and porcelain fillings that are expertly crafted with our state-of-the-art CEREC machine. They'll look like natural enamel and will match your current tooth shade. If you're planning on whitening your teeth, it would be wise to do that first, so that we can then match your fillings to your natural tooth color. It isn't possible to accurately predict how white any given person's teeth will become after a whitening procedure.
Our CEREC fillings are durable, highly plaque resistant, and bio-compatible. Tooth-colored fillings can be placed in most teeth, front and back.
Why Go Metal-Free?
Tooth-colored fillings are often indistinguishable from natural teeth
There is no mercury in metal-free fillings
There is no risk of expansion or contraction due to temperature changes, as can happen with metal
Composite fillings are less sensitive to heat and cold
CEREC offers many advantages, including convenience and tooth preservation.
---
Are you ready for your personal smile makeover? Contact Grand Rapids area cosmetic dentist Dr. Jerry Mulder & Allyson Mulder and discover today's modern smile improvement options. Whether you live in Muskegon, Rockford, Traverse City, or anywhere near Grand Rapids, visit us today for your personal smile evaluation.
---