Women Dentists Are On The Rise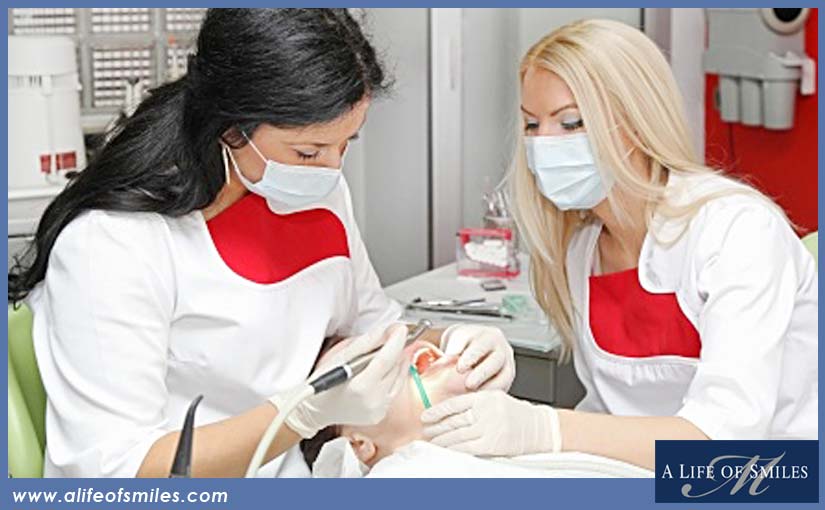 It probably doesn't matter to you rather your dentist is a man or woman, but some people do have a preference. Many are embarrassed for the opposite or same sex to see the condition of their teeth and others are just more comfortable with one gender or the other. There are also those who don't care as long as their dentist is friendly and competent.
A recent study shows that your next dentist is likely to be female.  More and more women are attending college to become dentist and while most dentists in the past have  traditionally been male, female dentistry is on the rise.
Tagged with: Dental Care, Dental News, female dentistry, women dentists
Posted in: Quick Reads