Woman's 'Burning Mouth Syndrome' Has Strange Cause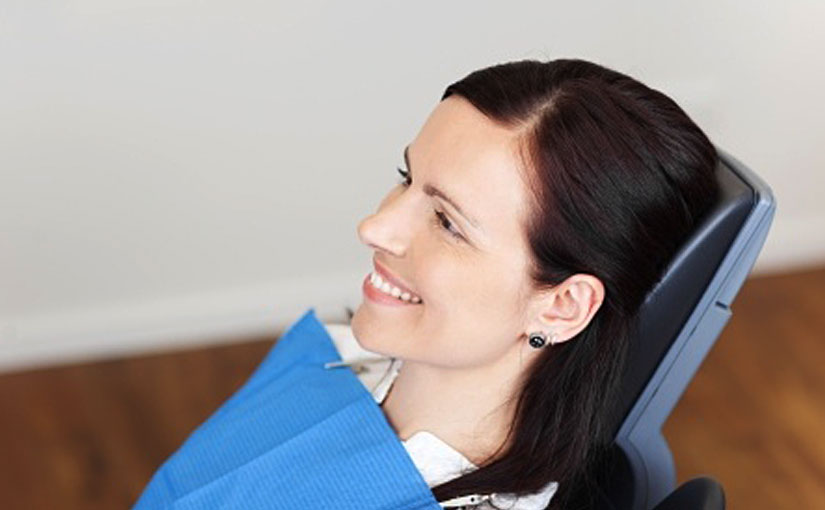 Burning mouth syndrome is a problem for many women. The symptoms of the syndrome include a burning sensation the gums, lips and palette. While some women brush it off and try to live with the pain, others seek treatments and medication to help with the discomfort. The key to treating any medical condition is to find the cause of the problem.
Dr. Maria Nagel, a neurovirologist and professor at the University of Colorado School of Medicine in Aurora, has treated many cases of burning mouth syndrome in women and said that the most common cause of the syndrome is pretty surprising.
Saliva tests conducted on women suffering from burning mouth syndrome showed that the herpes simplex virus type 1  was present. Antiviral medications were given to these patients and they all stop showing symptoms of the syndrome within a couple of weeks.
According to Nagel,  up to 70 percent of people worldwide may be infected with HSV-1. The virus is spread by kissing, sharing toothbrushes and other objects and by intimate contact. Some people have no symptoms of the virus and can pass it to others unknowingly.
Tagged with: burning mouth syndrom, Oral Health, oral hygiene. herpes virus
Posted in: Quick Reads