Why More Dentists Are Traveling Overseas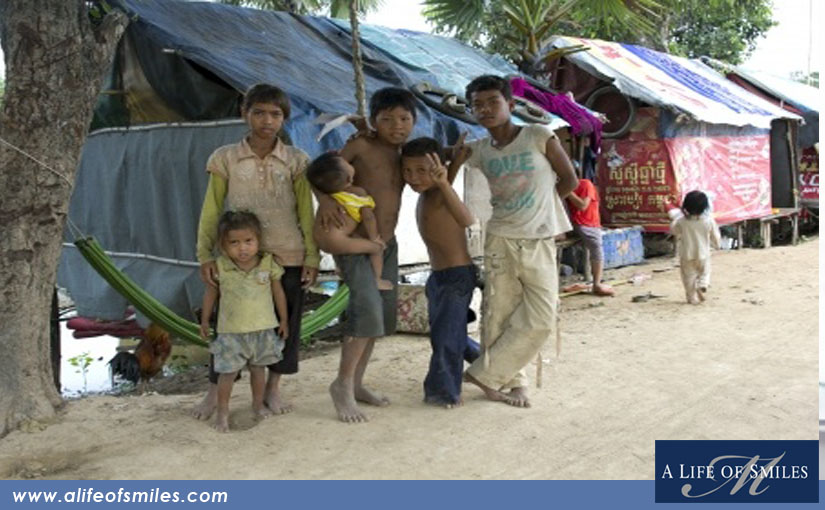 Dental care is important for everyone but people in underdeveloped countries do not always have access to a dentist. Without proper dental care they can experience a wide range of dental problems. To help those in need of dental treatment, many American dentists are making it a regular habit to travel over seas to offer treatment to those in need.
What was once just a small group of dental professionals volunteering their services has grown to include many more dentists and dental professionals.  Many children will grow up with better dental care and better lives as a result.
Tagged with: Dental Care, dentists
Posted in: Quick Reads