U.S. Seniors Head The Mexico For Cheaper Dental Care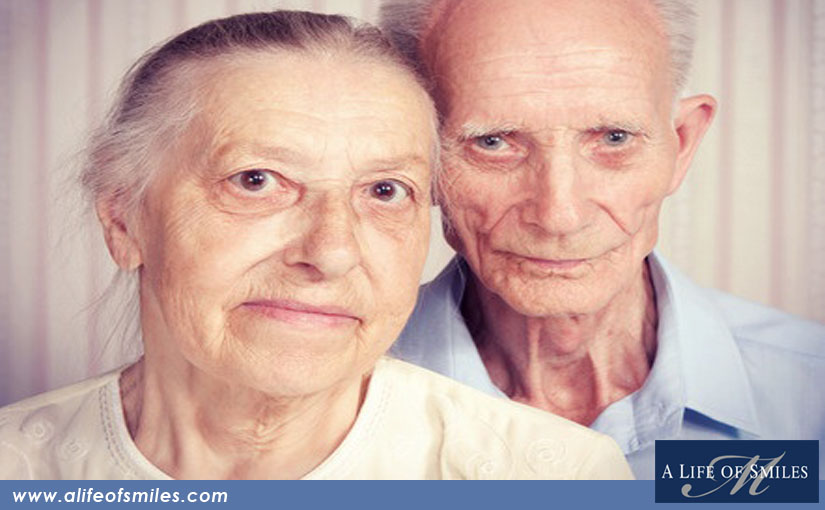 The cost of dental care is on the rise in the United States and many citizens are having a hard time affording the procedures and treatments they need. Among those who are struggling to afford dental care are seniors.  A recent study shows that many seniors are heading to Mexico to find for affordable care.
While some people are concerned about the quality and safety of some of the dental treatments in Mexico, those who travel there for such procedures say the are comparable to work done in the United States and that they feel safe and confident in the treatment they are receiving.
Tagged with: dental care. mexico dental care, Dentist, mexico, seniors
Posted in: Quick Reads