Treating Gum Disease Can Prevent Prostate Inflammation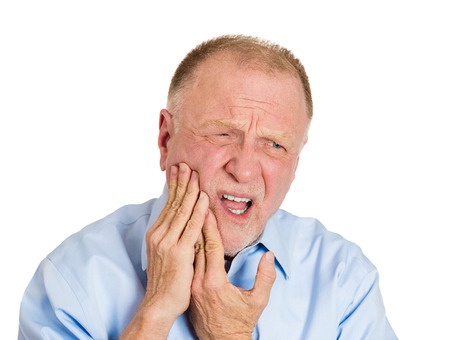 Dentists and doctors have been warning patients for years about the link between gum disease and other health problems. Studies have found that treating gum disease can help avoid other illnesses, including prostate inflammation.
"This study shows that if we treat the gum disease, it can improve the symptoms of prostatitis and the quality of life for those who have the disease," said Nabil Bissada, chair of Case Western Reserve's Department of Periodontics and the study author.
The study found that those suffering from prostate inflammation and gum disease that were treated for gum disease, also saw less inflammation in the prostate. The results of the study has motivated many doctors to make periodontal disease treatment of party of prostate treatment, just as many heart doctors refer their patients to a dentist to check for underlying problems.
Click here to read the full article.
Tagged with: Gum Disease, gum inflammation, Oral Health, periodontal disease, prostate inflammation
Posted in: Quick Reads