Traveling Dentists Offer Services To The Elderly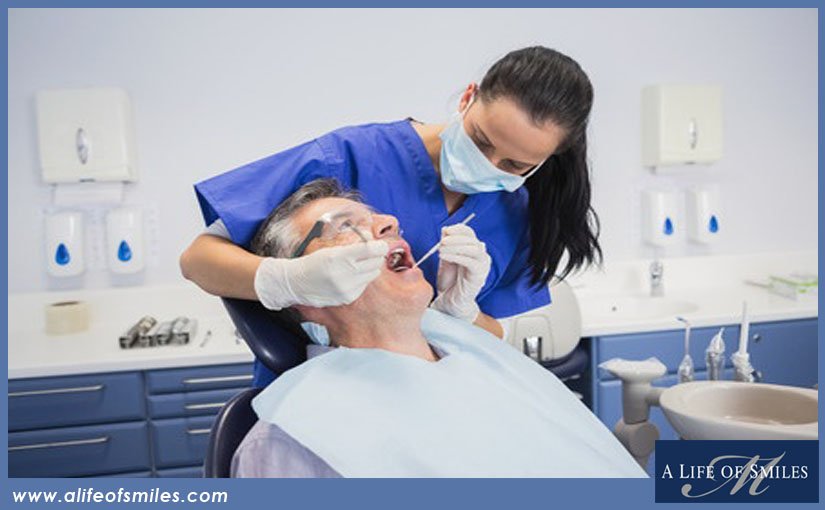 Do you take your ability to travel to the dentist for granted? Some people who need dental care are unable to make it to the dentist. The elderly in particular have a hard time making their dental appointments and keeping up with their dental needs. Many dentists are now traveling from door to door to help those who cannot travel to the clinic.
Nicole Kielly, a registered dental hygienist, travels to many nursing homes and private homes in her area o help those in need of dental care. Other dental professionals around the world are also offering similar services.
"We're trying to get to those who can't access regular preventative dental hygiene services. Oftentimes, in our particular dental clinic where we work, by the time someone actually comes in for dental care, it's for emergency dental treatment because there's a problem and someone's having pain,"  she said.
Tagged with: Dental Care, Dental News, Dentist, elderly dental care, traveling dentists
Posted in: Quick Reads