Top 12 Dentists In The Movies – Which One Is Your Favorite?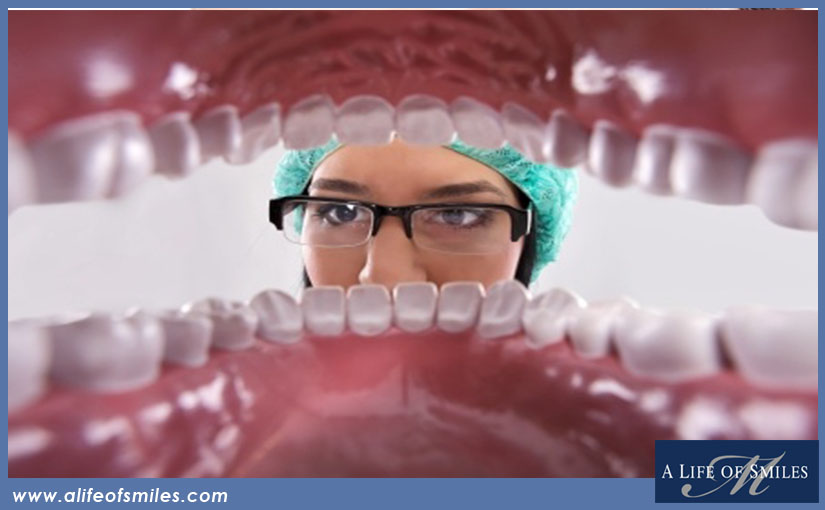 Are you nervous about an upcoming dentist appointment? Before you reschedule and put it off, think about all of your favorite dental scenes  in the movies. Could your next appointment really be that bad? There have been some pretty hilarious dentists in films over the years, and MovieFanFare.com recently polled fans to see which ones are their favorite. The results are as follows:
1. Dr. "Painless" Potter
2. Dr. Christian Szell
3. The Dentist
4. Dr. Orin Scrivello
5. Dr. Walter "Painless Pole" Waldowski
6. Dr. Sheldon Kornpett
7. Dr. King Schultz
8. Dr. Frank Sangster
9. Dr. Wilbur Wonka
10. Dr. Alan Feinstone
11. Dr. Phillip Sherman
12. Dr. Stuart Price
Of course, you might not want all or any of these dentists working on your teeth. Some were a little intense and other just weren't very good at their job. Which dentist from the movies is your favorite and why?
Tagged with: Dental Health, dentall, Dentist, dentist movies, movies
Posted in: Quick Reads