Tooth Brushing: Have You Been Doing It Wrong?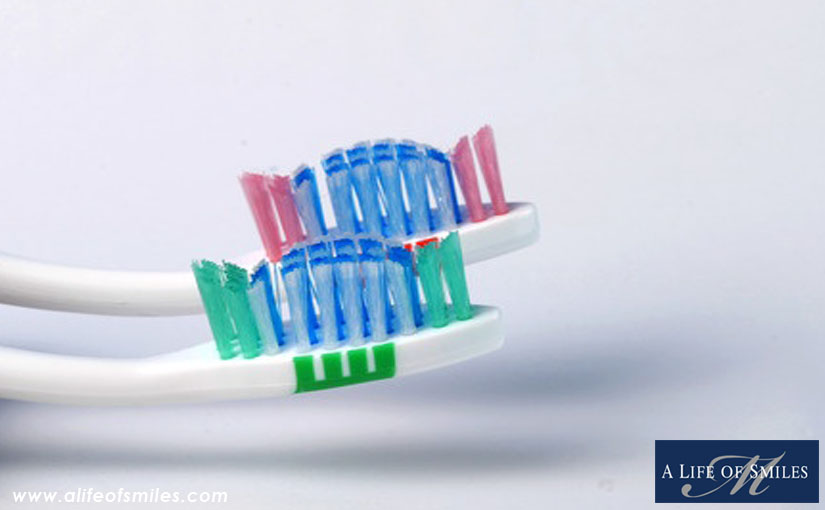 Most people start brushing their teeth as toddlers and catch on to the concept pretty quickly. If your teeth are clean and healthy, you probably assume you are doing it the right way. But could you really be doing it wrong? Is there even a wrong way to brush your teeth? Dentists say there is and that a surprising amount of both children and adults are doing it the wrong way.
British TV presenter and infectious diseases specialist Dr Chris van Tulleken recently offered some tips to improve the way you brush and ensure that your smile stays sparkling and your teeth and gums stay healthy. Check out these tips to make sure you are brushing correctly.
Tagged with: brushing, brushing your teeth, Dental Health, Dental News, Oral Health, tooth brushing
Posted in: Quick Reads