The Truth About Artificial Teeth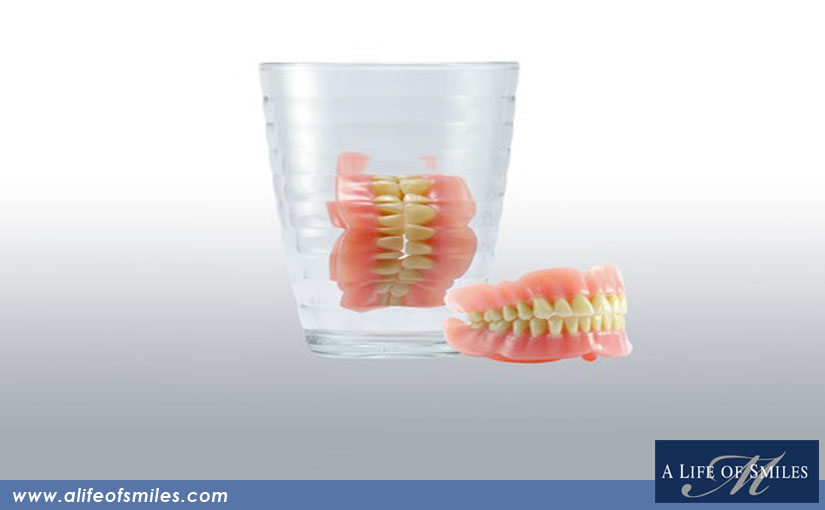 If you are missing teeth or need to have some teeth removed because of tooth decay, there are several different artificial teeth options. If you are going to talk to you dentist about artificial teeth, make sure you understand your options so you can choose the right type.
Bridge
A bridge is when fake teeth are connect to strong teeth. This option is best for people who are only missing a few teeth and have some strong teeth.
Full Denture
These teeth are for people who have no natural teeth and need to have them all replaced with artificial ones.
Partial
Partial dentures are sets of dentures that are used to replace several teeth in a row.
Talk to your dentist about your artificial teeth options .
Tagged with: artificial teeth, Dental News, dentures, fake teeth
Posted in: Quick Reads