Benefits of Green Tea and Your Oral Health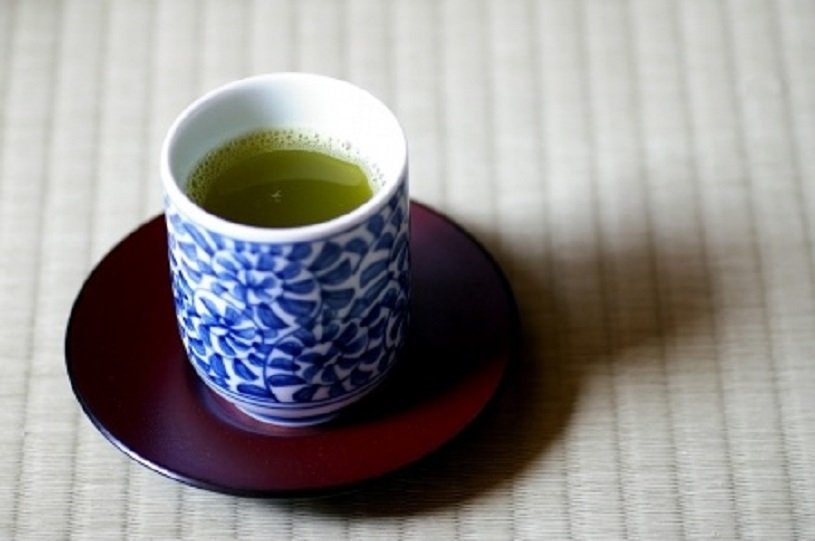 If you are concerned about your oral and bodily health, but want to drink something with a little more flavor than water, green tea may be the perfect drink for you. Many drinks, including soda, coffee and juice can be bad for your teeth. The sugars in these drinks can cause cavities and the acids can cause enamel problems and stains. These drinks can also be loaded with calories and lead to weight gain and numerous health problems.
Green tea has less acid, sugar and calories than many other drinks. It can help boost metabolism, level blood sugar and promote brain activity. Because green tea is naturally flavored and has so many health benefits, it is a great alternative to sugary drinks.
People who drink more green tea are less likely to indulge in drinks that are bad for them, and therefore less likely to suffer from teeth staining, cavities and other oral health issues. If you find yourself thirsting for something different, don't grab a soda or a juice, try some green tea instead.
Tagged with: green tea, Oral Health, tea
Posted in: Quick Reads