Taking Care Of Your Toothbrush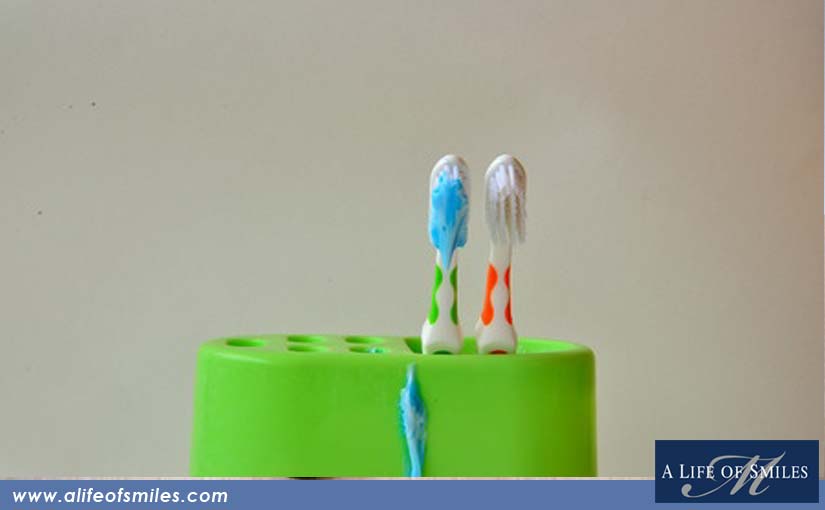 When you find a toothbrush that works and is comfortable to use, you want to make it last. To many people,  toothbrush is like a favorite hat or pair of shoes. Once you get it  broke in you want to keep it for as long as possible. Dentists suggest getting a new toothbrush every couple of months. If you want to switch your toothbrush out less often, you need to take care of it.
Cleaning your toothbrush and storing it properly are just a few of the many things you can do to keep your toothbrush sanitary and in good condition. Even if you have grown attached to your favorite toothbrush, you still need to change it out if you are sick or if the bristles are falling out. Knowing how to make your toothbrush last longer and when to get a new one can improve your dental hygiene.
Tagged with: caring for your toothbrush, Dental Care, dental hygiene, Toothbrush, toothbrush care
Posted in: Quick Reads