Study Finds Connection Between Mouth Disease And Heart Disease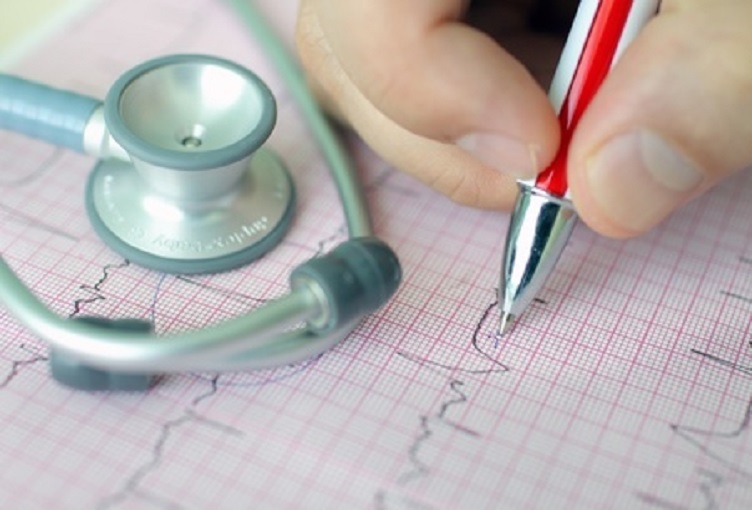 If needed another reason to avoid gum and mouth disease, a recent study shows that people with gum and mouth disease are much more likely to suffer from heart disease as well. Bacterial infections cause mouth diseases and inflammation and if they are not treated, the disease could weaken or affect the heart.
The study found that some types of cholesterol medications that contain lipoxins and resolvins may be able to treat gum disease and also fight heart disease.
"New discoveries of natural pathways that resolve inflammation have offered many opportunities for revealing insights into disease pathogenesis and for developing new pharmacologic targets for the treatment of both oral infections and cardiovascular disease," Thomas Van Dyke of the Forsyth Institute said.
Dr. Dyke suggests everyone spend more time caring for their teeth and gums to help prevent gum disease and ultimately, heart disease as well.
Tagged with: dental, Dental Health, Dentist, Gum Disease, heart disease, mouth disease
Posted in: Quick Reads