Some Dentists Offering Free Mouth Examinations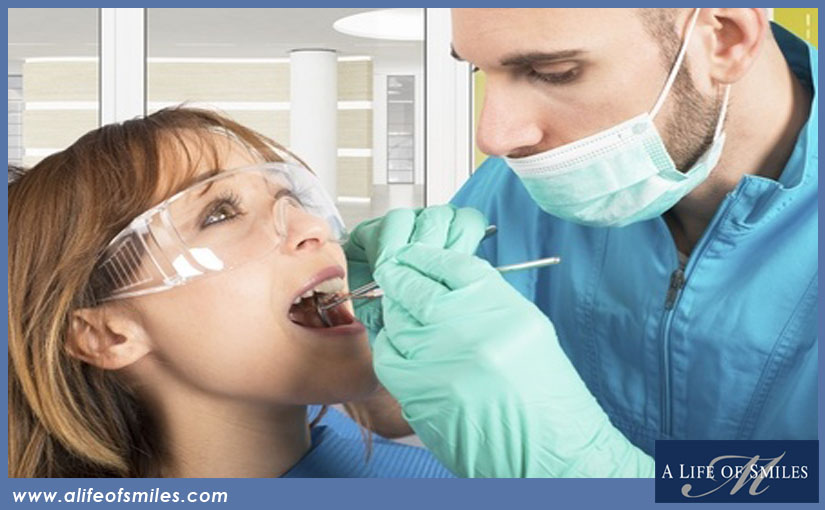 October is mouth cancer awareness month and many dental offices are offering free mouth examinations. Mouth cancer can be confused with other oral problems and many people don't see medical attention until it has spread or become severe. Early detection improves the likeliness of recovery and survival.
Check the dental offices in your area to see which ones are offering free mouth exams and take advantage of them if you can.
Tagged with: mouth cancer, mouth exam, Oral Cancer
Posted in: Quick Reads