Sibling Discounts Help You Save Big At The Dentist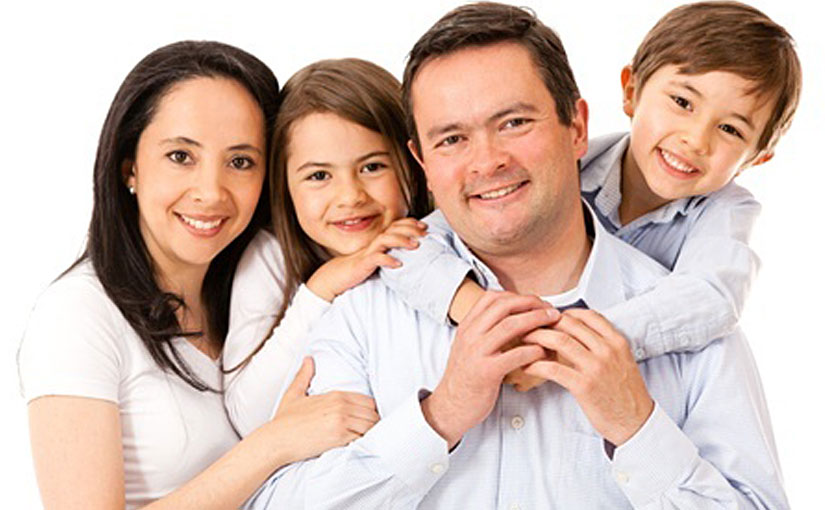 Are you one of those people who are always looking for a deal? Did you know there is a way to save money at the dentist just by asking for a sibling discount? Many dentists an orthodontists are happy to offer discounts to families with multiple children.
That means you can save money on teeth cleanings, braces and other types of dental work. Not all dentists offer such discounts, but the only way to find out is to ask. The next time you take on of your children to the dentist or orthodontists, be sure to ask about siblings discounts.
Click here to read the full article.
Tagged with: dental hygiene, Dental News, dentist discounts
Posted in: Quick Reads