Seven Ways the Cloud Protects Dental Patient Data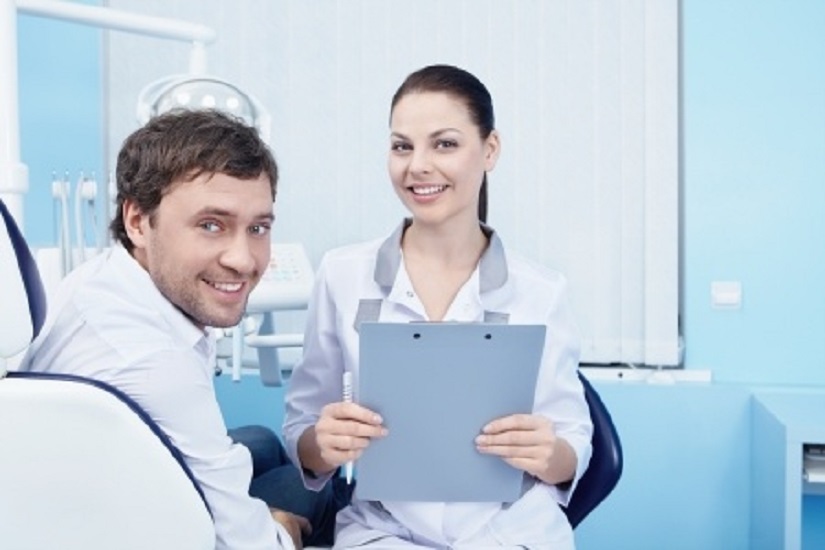 Cloud-based programs used by dental offices can be a concern for some patients. Many do not understand how their personal information can be in the cloud and still secure. It is actually very safe for dental offices to use the cloud for their patient information and practice management.
There are at least seven ways that cloud-based practice management programs can protect dental patient privacy.
Limited Access To Files
Constant Monitoring
Verifies User Identities
Low Hacker And Theft Rate
Follows Privacy Regulations
Automatically Backs Up Data
Low Risk For Viruses And Malware
Because cloud-based programs are convenient and safe, many dental offices are converting their in-office filing and organization to cloud-based programs. If you are concerned about the security of these types of programs, talk to your dentist about the risks and security of their office programs. Once you understand how the programs work and how secure they really are, you will feel more comfortable with your data being saved in the cloud.
Tagged with: cloud based programs, cloud services, dental offices, dental programs, dentist office, the cloud
Posted in: Quick Reads