Results Of Xylitol Study Come Back Inconclusive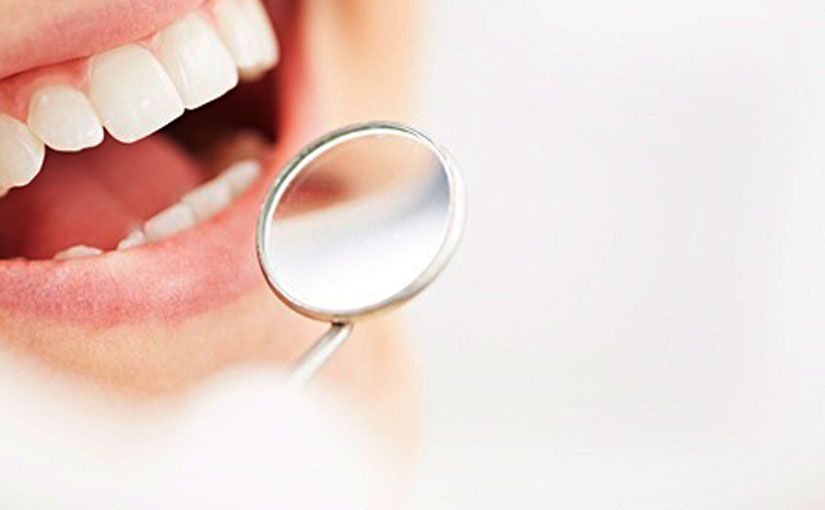 Xylitol is a natural sugar substitute that s used in many foods and soft drinks. It is also used to flavor some toothpastes. There has been much debate about whether or not this sweetener can cause tooth decay and if it should be used in dental hygiene products. Several studies have been conducted to determine if the sweetener causes tooth decay, but the results of these studies have been inconclusive.

The author of a recent study, Philip Riley, of the Cochrane Oral Health Group at Manchester's School of Dentistry, spoke up about a recent study saying,

"The evidence we identified did not allow us to make any robust conclusions about the effects of xylitol, and we were unable to prove any benefit in the natural sweetener for preventing tooth decay."

Oral health groups will continue to study this sweetener to see if their is a link between cavities and tooth decay and Xylitol.
Tagged with: dental hygiene, Dental News, Tooth Decay, xlitol
Posted in: Quick Reads