Rangers' Dan Girardi visits dentist after taking puck to the face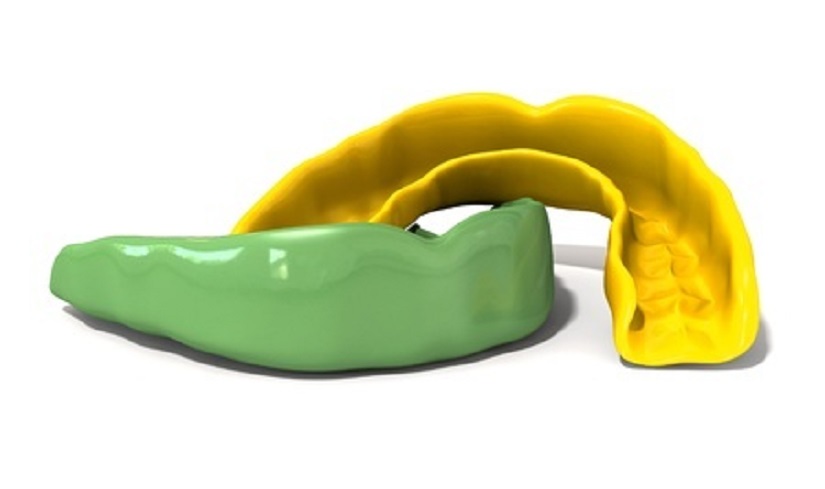 Hockey is a dangerous sport and although hockey players wear mouth guards to help protect their teeth, a puck to the face can cause severe injuries and tooth damage. Rangers player Dan Girardi found this out the hard way during a recent game against the Penguins.
Girardi took a deflected shot to the side of his face during the third period of the game. Trainer Jim Ramsey was nearby to treat Girardi, but he later left to see a dentist. Girardi did not return to the game. His coach, Alain Vigneault, confirmed that Girardi was seeing a dentist, but did not elaborate on his condition.
"The only thing I heard after the game was that the dentist was looking at him," Vigneault said. "That's the only update that I have."
Even without Girardi, the Rangers managed to beat the Penguins with a score of 2-1. Hopefully Girardi has a speedy recovery and does not need extensive dental work.
Tagged with: dental work, Dentist, hockey
Posted in: Quick Reads