Preventing Infections In Dental Implants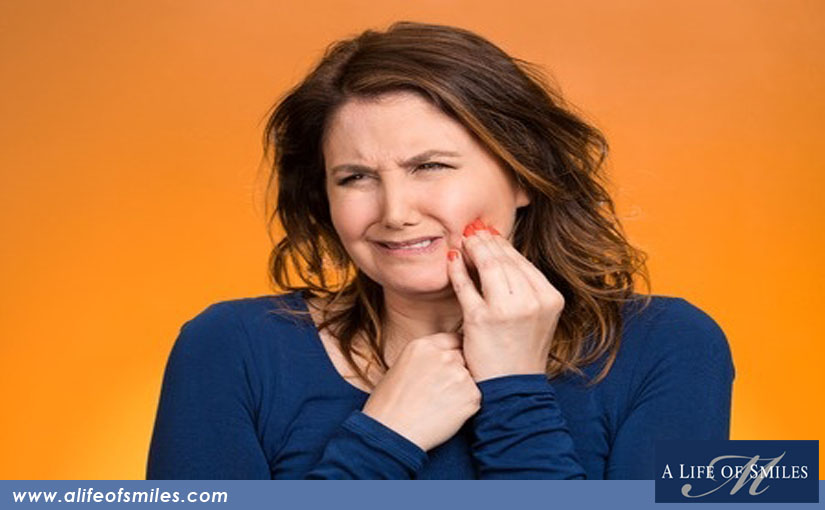 Many people have dental implants and many of them suffer from infections. Caring for your dental implants and practicing good oral hygiene can help prevent infections. Dentists have also found a new way to prevent infections.
"The DentaPlas system consists of three layers, with two plasma polymer layers surrounding a center layer of silver. Within this structure a biocide reservoir is formed, and the outermost layer releases the ions. This is beneficial because it prevents direct contact between the tissue and the silver particles, which can be toxic when exposed," says developer Dr. Dirk Salz.
Tagged with: Dental Care, Dental Implants, Dentist, implants
Posted in: Quick Reads