Plant Chemicals May Fight Tooth Decay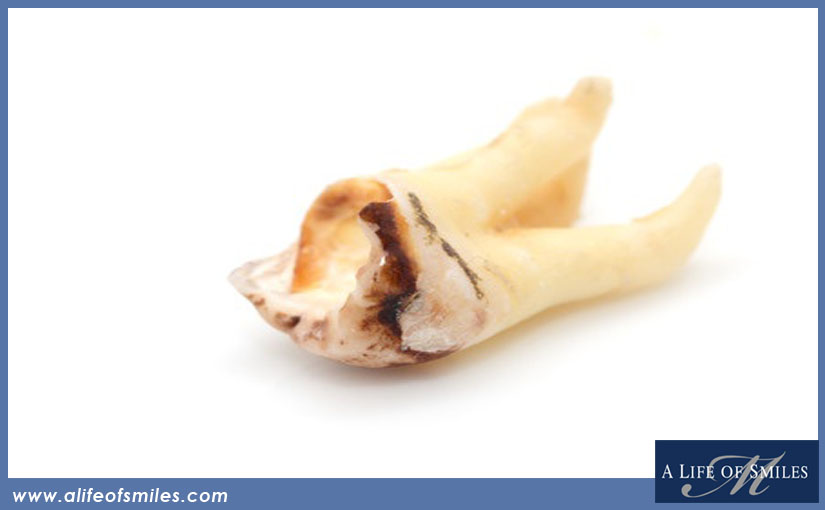 Brushing and good oral hygiene are the best way to prevent tooth decay, but a new study shows that a chemical found in plants could also help. The chemical occurs naturally in plants and could stop harmful bacteria from infecting teeth and causing tooth decay.  The chemical may also prevent the buildup of plaque.
The chemical is called trans-chalcone and it is most commonly found in liquorice root. It can improve oral health and fight bacteria by blocking the main enzyme that allows the bacteria to grow and reproduce in the mouth. This chemical is found in some oral care products and the new study will likely influence other companies to add it to their products as well.
Tagged with: Dental News, Dentist, fight tooth decay, Oral Health, plant chemical, Tooth Decay
Posted in: Quick Reads