New Study Shows How Periodontal Disease Treatment Can Prevent Heart Disease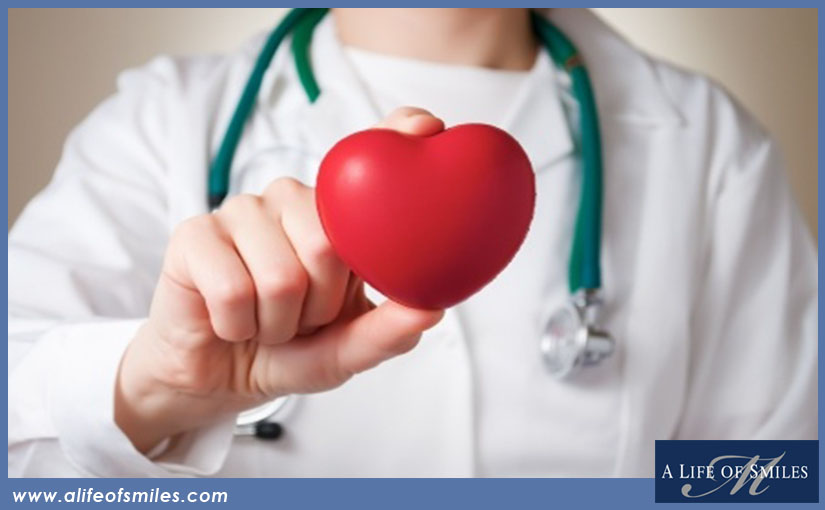 A recent Forsyth study found that treating periodontal disease can help prevent heart disease. Dentists and doctors have linked the gum disease to heart disease in the past but now they have found that there is hope and that prevention is possible.
The study showed that an oral treatment for Periodontal Disease that involved a molecule called Resolvin E-1 could not only reduce the amount of inflammation in the gums, but also the artery walls.
"Our research is helping to underscore the very real link between oral health and heart disease," said Lead Investigator Hatice Hasturk, DDS, PhD, an associate member of Forsyth's Department of Applied Oral Sciences and director of Forsyth's Center for Clinical and Translational Research. "The general public understands the connection between heart health and overall wellness, and often takes appropriate steps to prevent heart disease. More education is needed to elevate oral wellness into the same category in light of proven connections to major health conditions."
Click here to read the full article.
Tagged with: Dental News, heart disease, periodontal disease, Periodontal Prevention
Posted in: Quick Reads