New Book " A Cup of Coffee With My Dentist " Now Available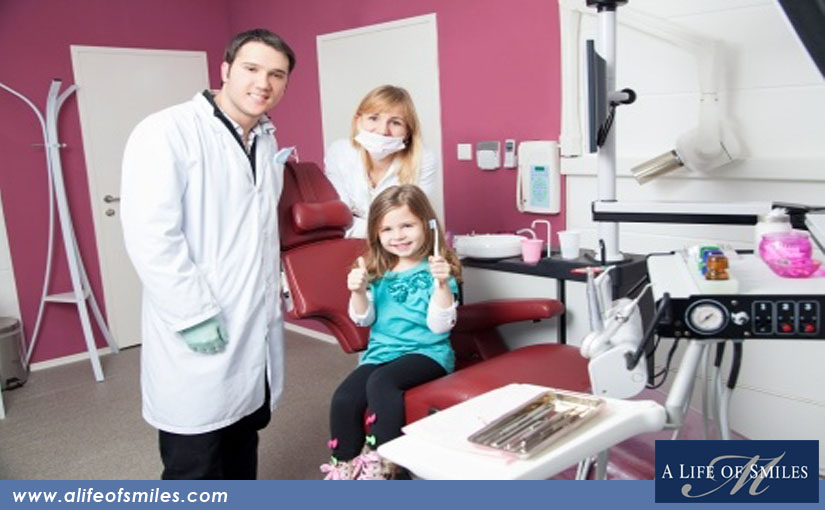 Everyone can agree that the more you know about your dentist and the more familiar you are with him or her, the comfortable you are with allowing them to work on your teeth. A new book, A Cup of Coffee With My Dentist, was written to demonstrate that dentists are just like everyone else.  It was written by 10 of the leading dentists in the country and is available online and in many bookstores.
"One of the most essential aspects of a strong practice is to be able to connect with your patients. Dental visits can be scary but with the right mindset, trust for your team and open communication, patients can truly reap the benefits of oral health," said Dr. Edita Outericka, DMD of Dynamic Dental.
Tagged with: dental book, dental news. dentist, new book
Posted in: Quick Reads