New Arizona Law Requires Dentists To Get Background Checks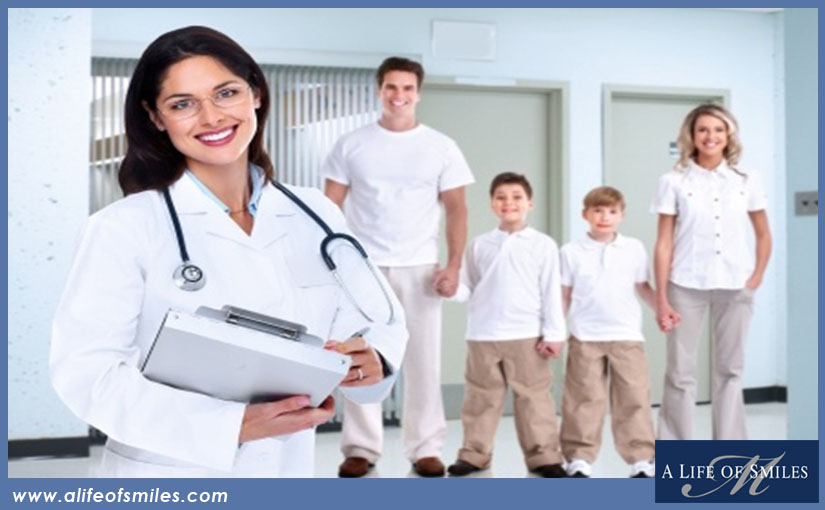 An Arizona has sign a law that will require all dentists to complete a background check before they can obtain a license to practice in the state. The new bill is designed to protect the public and ensure that all dentists are legally allowed to practice.  The background checks will display all board discipline as well, meaning any problems the dentist has had in the past related to his dental practice will be considered.
A spokesman for the Governor commented on the bill saying,  "Arizonans rightly have an expectation that when they go to the dentist they'll be treated safely and provided excellent care from a properly licensed professional."
Arizona's Board of Dental Examiners are happy with the new bills and say that it will not only make the public feel safer, but will help speed up the licensing approval process.
Tagged with: background checks, dental law, dental news dentists
Posted in: Quick Reads