Medicaid May Not Cover Dental ER Visits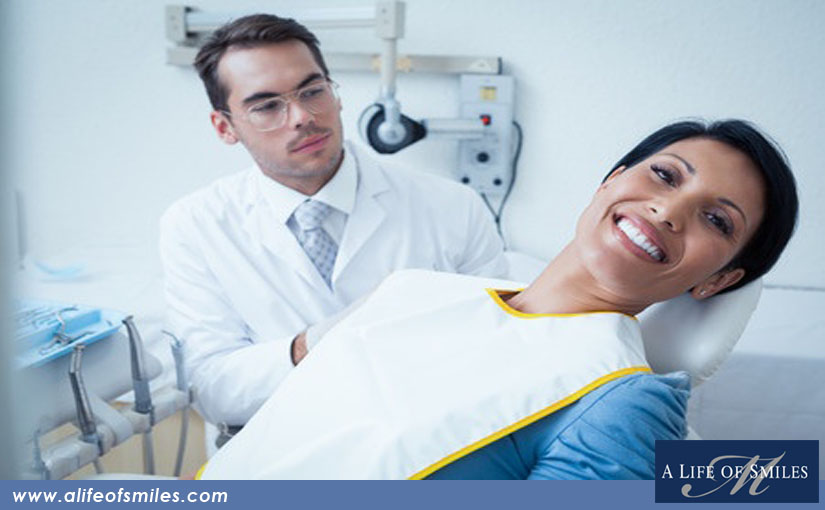 Medicaid covers most types of dental treatments and care, but it may not cover trips to the emergency room for dental-related issues. The Affordable Care Act has made it so many more people are eligible for Medicaid, but has also changed the benefits.  The good news is that now that more people are getting basic dental care, there may be less need for emergency care.
"It is likely that EDs will continue to provide care to individuals without adequate access to community-based dental care unless new dental service delivery models are developed to expand access in underserved areas, and unless more dental providers begin to accept Medicaid under the ACA," the researchers said in a recent study on the topic.
Tagged with: Dental Care, dental emergency, medicaid
Posted in: Quick Reads