Making Trips To The Dentist Easier For Kids With Autism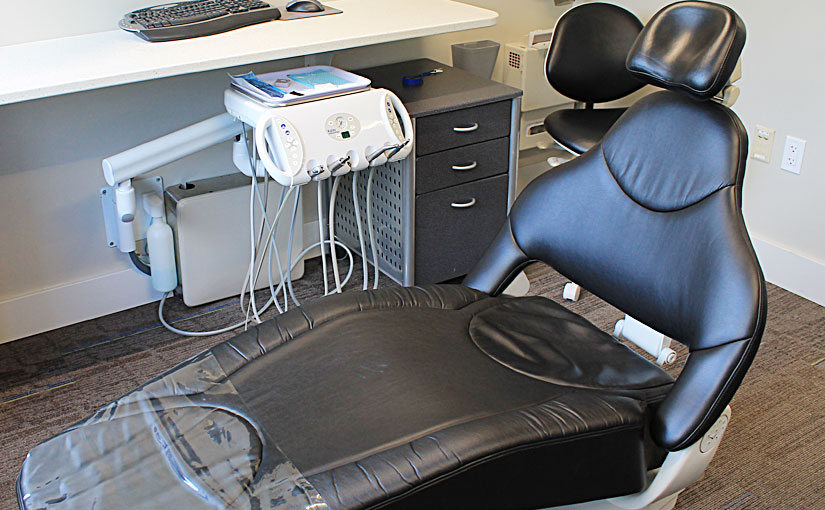 A trip to the dentist can be a bit scary for many children, but especially those with autism. Children with autism are usually more sensitive to sounds and surroundings and can have a hard time feeling relaxed or safe during a dental appointment. Many dentist offices are now changing their office settings to make dental appointments easier for children with autism or young kids who are sensitive and still developing. These changes are as simple as dimming the lights and playing soothing music.
"The regular dental environment can be quite frightening for children with autism who, not knowing how to react, tend to be completely averse to whatever we're trying to do," said one of the study's authors, José Polido DDS, head of dentistry at CHLA and assistant professor at the Herman Ostrow School of Dentistry of USC.
Tagged with: autism, Children Dentist, Dental News, Dentist, dentist visit
Posted in: Quick Reads