Lake Michigan Waves Could Get Rough This Monday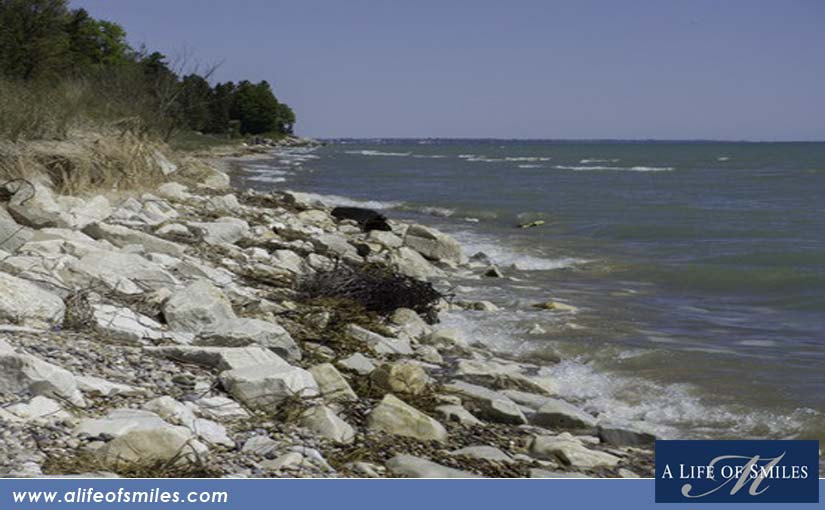 Officials are warning boaters and swimmers to avoid the water on Lake Michigan Monday as the waves could get very rough. Wave heights could reach between 4 and 8 feet high and wind could reach up to 30mph. Winds will be much worse on the water and those inshore will likely not experience the change in conditions.
By mid week the temperatures and conditions should change. Warmer temperatures and mild conditions are to be expected in to the weekend.
Tagged with: grand rapids michigan, Grand Rapids News, lake michigan
Posted in: Quick Reads