Is Halloween Candy Really That Bad For Your Teeth?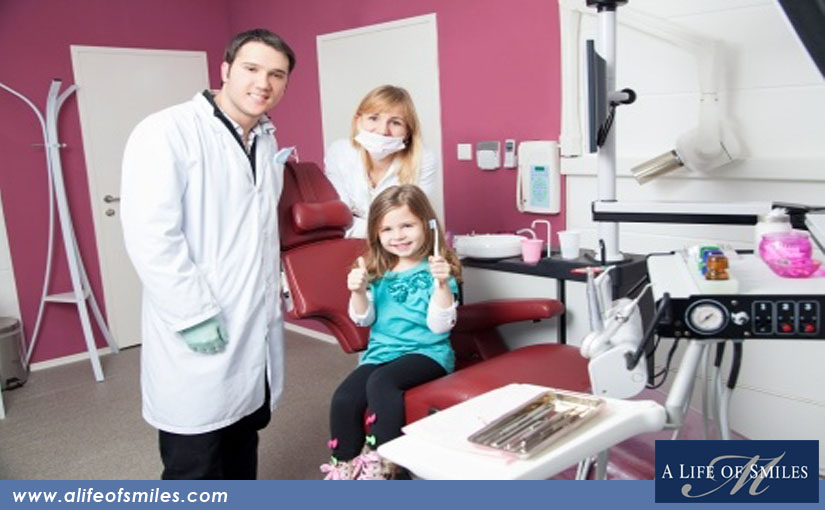 Everyone knows that too much sugar is bad for your teeth, but how much is too much? With Halloween only a few weeks away, kids are getting excited about loading up on candy. Dentists however are warning parents that too much candy can lead to cavities and tooth decay. One dental practice in California is so concerned that they are offering to buy back Halloween candy.
Would you be willing to sell your children's Halloween candy to prevent cavities?
Tagged with: candy, Dental News, halloween, hallowen candy, teeth
Posted in: Quick Reads