How Often Should You Visit The Dentist?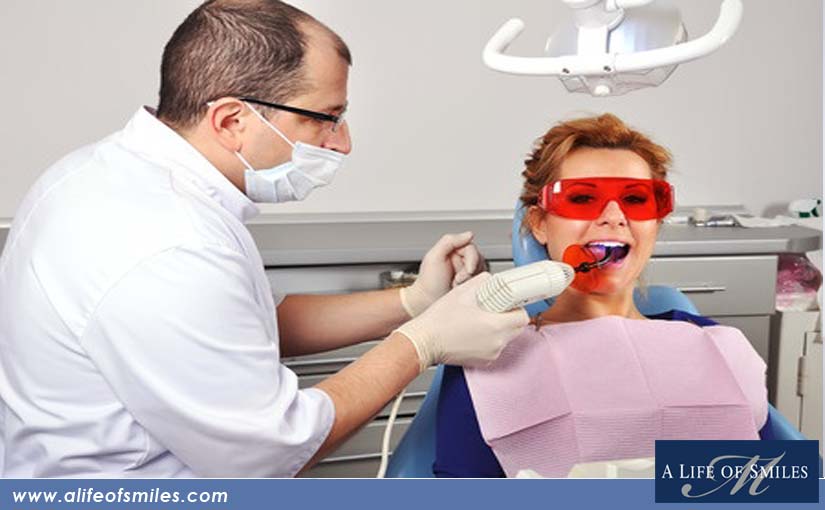 When it comes to keeping dental appointments, most people try to do on a regular basis. Some people aren't as eager to visit the dentist and the frequency one should visit the dentist is often debated. Most people believe they should visit the dentist at least twice a year but a new study suggests that some may be able to go less often.
People who have healthy teeth and gums and no major issues may only need to see a dentist annually for a cleaning and checkup. Your dentist can tell you how often you should make an appointment.
Tagged with: dental car, Dental News, Dentist
Posted in: Quick Reads