Grotto Help Disabled Children Get The Dental Care They Need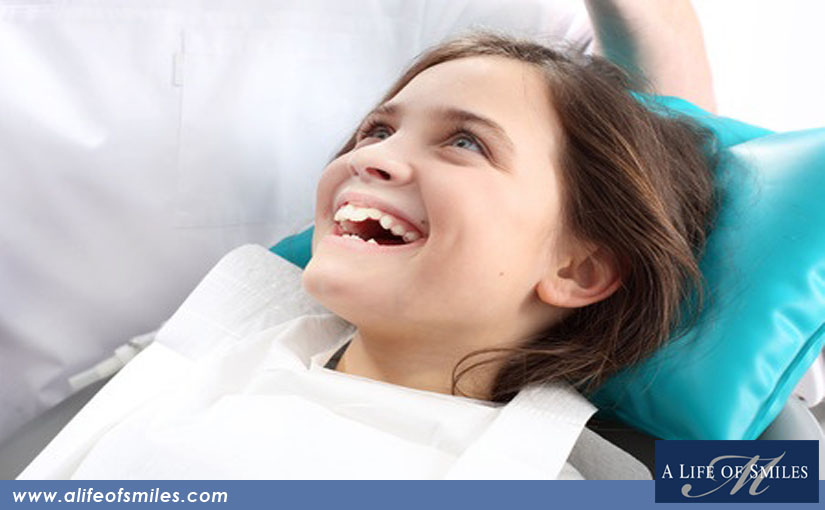 Many people do not go to the dentist simply because they do not have transportation or a way to get there. Disabled children are among the many people who are unable to get the dental care they need because there is nobody available to set up their appointments or take them.
The Merou Grotto Masonry group is hoping to end this problem and is working to provide transportation to disabled children all over the country.
"With so many other problems, dentistry gets kind of pushed aside," said Gary Steinhardt, a member of the Grotto. "Dental work on children with special needs is very difficult. As a result, it is oftentimes put off."
Tagged with: Dental Care, Dental News, disabled chilldren, grotto
Posted in: Quick Reads