Grand Rapids To Experience Hottest September In 60 Years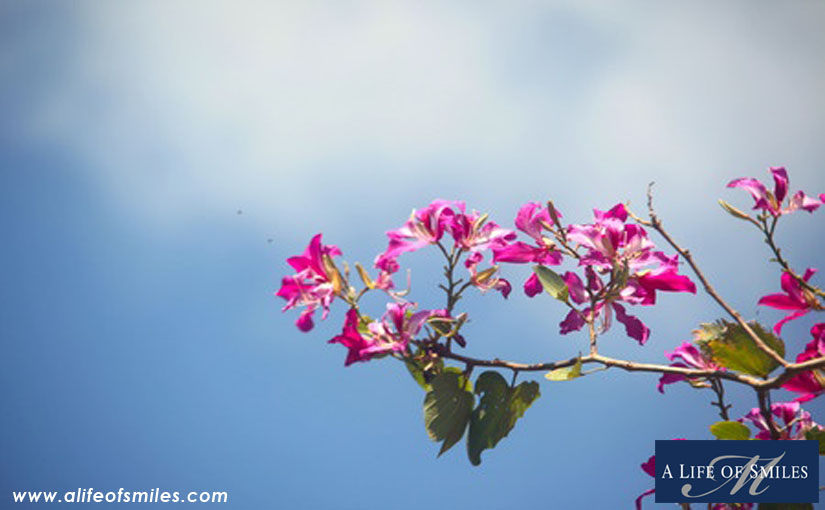 If you are tired of the low temperatures and rain, you are in luck. Summer isn't finished with Grand Rapids just yet and will bringing some warm temperatures that are some of the hottest on record for September.  The first week of September is bringing temperature in the 90's and since that is as far as most meteorologists can accurately predict, it looks like Grand Rapids residents will be soaking up the sun a little longer than planned.
The last time the temperatures were hotter in September was 1953.
Tagged with: grand rapids, summer. michigan, weather
Posted in: Quick Reads