Girl Pulls Her Own Tooth Out, Dad Videotapes It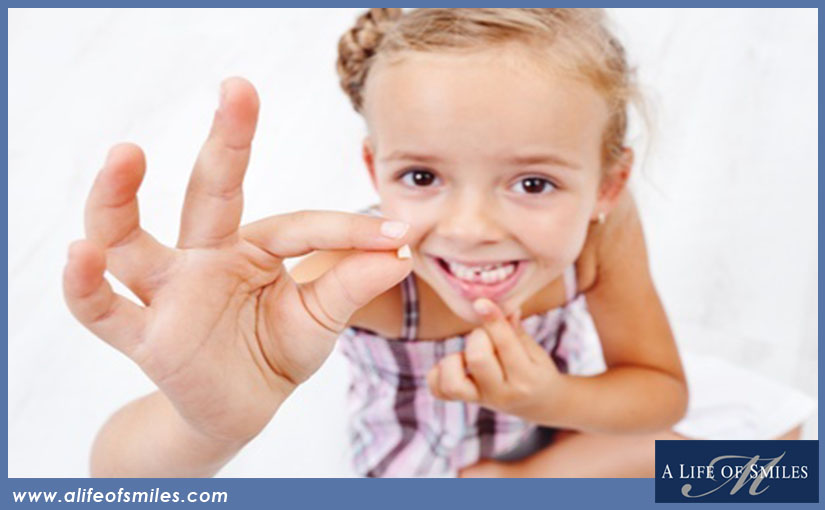 There are several reasons that a tooth may need to be pulled. Tooth decay is one of the biggest reasons and can cause teeth to rot and become painful. It is always best to see your dentist if you feel that your tooth may need to be pulled or if you are experiencing any tooth pain or dental problems. It is never a good idea to pull your own teeth and it can be painful, dangerous and lead to even more problems.
An 11-year old girl recently decided she couldn't wait to go to the dentist to have one of her teeth pulled so she did it herself. She used a bow and arrow to remove the tooth and her father even videotaped the ordeal. The girl said that once the tooth was pulled out she did not experience any pain and didn't seemed bothered by her actions in the video.
Read the full article and see the video here.
Tagged with: dental, Dental News, Dentist, pulled tooth, tooth extraction, tooth pulled
Posted in: Quick Reads