Get The Perfect Smile For Your Wedding Day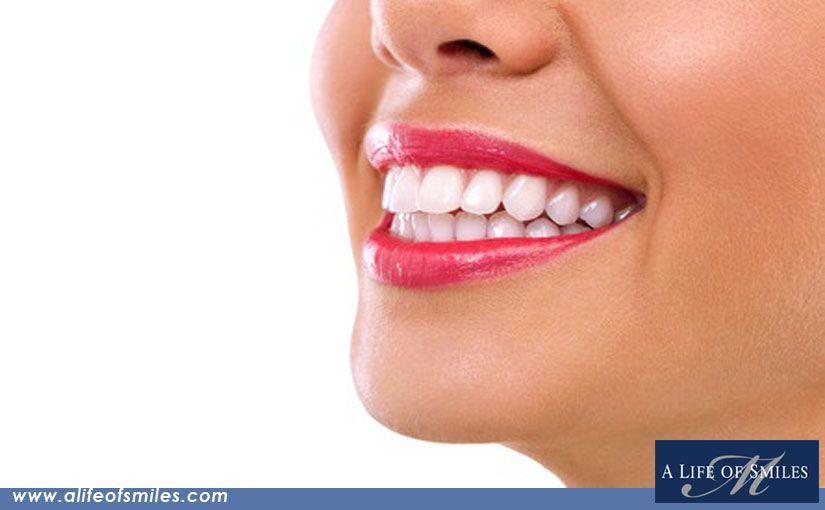 If your big day is approaching you probably have a lot on your mind. One of the things you may not have thought about is your teeth. It is important that your smiles looks good on your wedding day and if you haven't had a chance to whiten your teeth you may be a little nervous and wondering if you have time.
Relax, it is possible to safely and easily whiten your teeth and get the perfect smile before your wedding day. Talk to your dentist about the options available to you or consider and over the counter whitening solution.
Tagged with: Dental News, smile, wedding. perfect smile. whitnen teeth
Posted in: Quick Reads