Fake Dentists On The Rise In Australia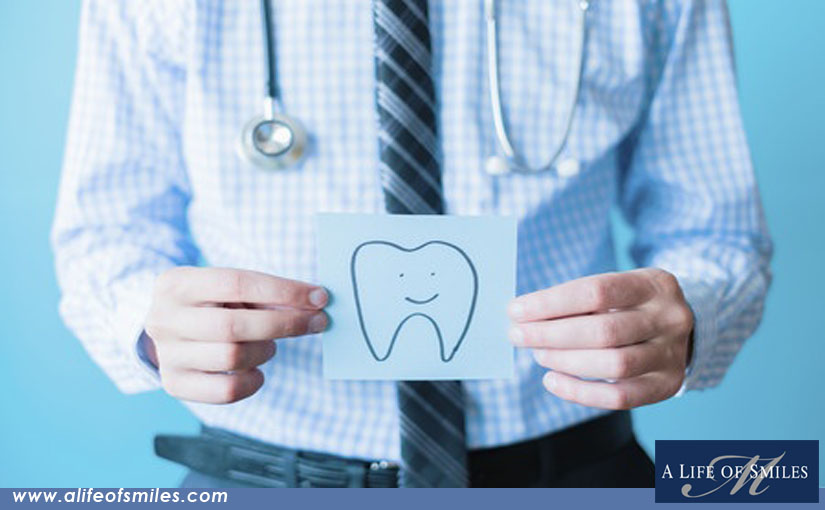 When you get to the dentist, you trust that he is educated and skillful enough to complete any dental procedure properly. Most of them are, but in Australia, there has been a rise in fake dentists. These dentists claim to have the education and skill needed for the job, but some have not graduated or even had any training and others are not licensed to perform dental procedures.
The Australian Health Practitioner Regulation Agency is warning residents in Australia that there are fake dentists out there and that it is not safe to allow them to perform dental work. The agency has also released a list of names of some of the many fake dentists doing work in Australia but warn that there could be many others as well.
Tagged with: australia dental news, Dental News, dentists, fake dentists
Posted in: Quick Reads