Electric Toothbrushes: Are They for You?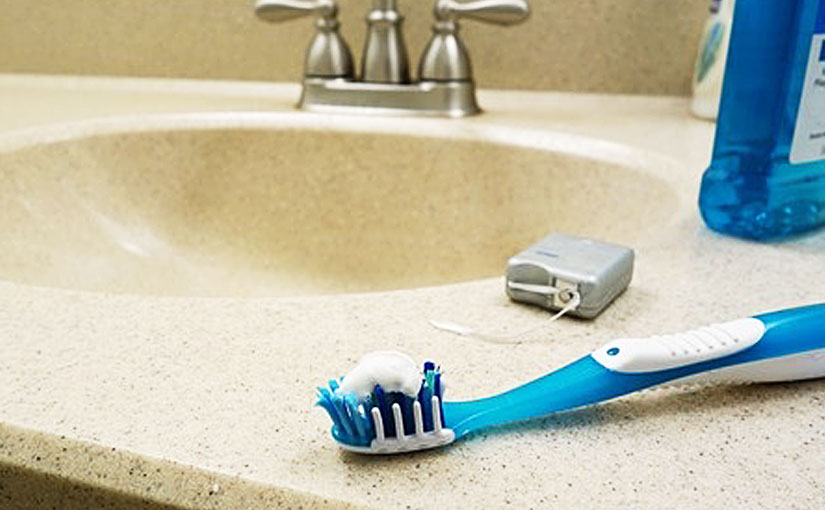 Are you still using a traditional toothbrush but looking for a way to get your teeth cleaner? An electric toothbrush may be the right option for you. Dentists often recommend electric toothbrushes to children, the elderly or anyone who has a hard time using their hands and reaching all of their teeth.
Electric toothbrushes can help loosen and remove food particles and debris from the teeth and gums that could be missed by traditional toothbrushes. This means you are more likely to experience a deeper clean and void cavities and gum disease.
Electric toothbrushes are affordable run anywhere between $5 for battery operated models and $200 for rechargeable models. They are available in different colors and themes ad are easy to use and store. Electric toothbrushes are used just like a regular toothbrushes but can do a better job at cleaning your teeth.
Wondering if an electric toothbrush is right for you? Pick one up at your local store and give it a try or talk to your dentist.
Click here to read the full article.
Tagged with: dental hygiene, Dentist, electric toothbrush, oral hygiene, Toothbrush
Posted in: Quick Reads