Dentist Attacked for Charging Too Little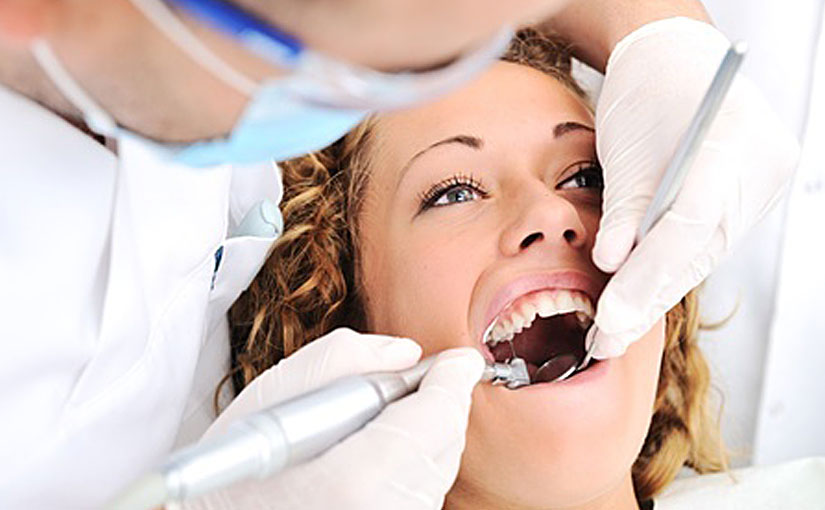 The price of dental work can be expensive and not everyone has dental insurance or the means to afford dental care. There are many programs available to assist individuals and families in getting the dental care they need and deserve and many dentists are willing to set up payment plans and make other arrangements to help as well.
In Arkansas, a dentist who is also a licensed orthodontist recently got in trouble with the law when he started offering low-cost teeth cleanings. Dr. Ben Burris was offering teeth cleaning services to adults for $99 and children for $69. When the state board of dentistry found out about these low-cost services, they threatened to revoke his license if he didn't stop them.
The problem wasn't his low prices, but the fact that Arkansas law prohibits orthodontists from providing services outside of their specialty, even if they are licensed for them. Dr. Burris had no choice but to stop his low-cost teeth cleanings.  Dr. Burris isn't finished though. He and a colleague filed a lawsuit to defend their rights to practice general dentistry, which they are both license to perform. If they win, more orthodontists may offer the same services at lower prices, making dental work more affordable for everyone.
Tagged with: Dentist, orthodontist, teeth cleaning
Posted in: Quick Reads