Dental Camera Can Enhance Dental Care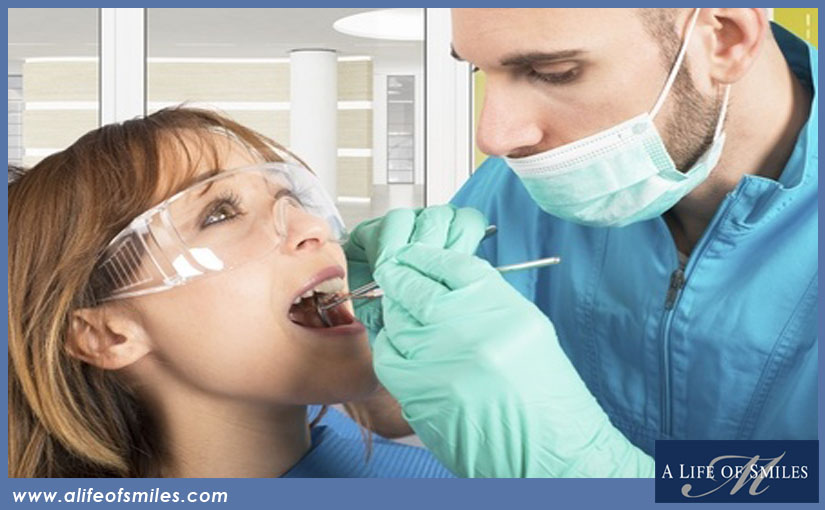 Ever wished there was a way to make your dental exam easier and faster? You aren't alone, your dentist feels the same way. A new dental camera could make that happen. IRIS HD from Digital Doc is a small camera that looks like a pen. The dentist puts the camera inside the patient's mouth and moves it around to get the full view.  The camera can allow the dentist to identify cavities, infections,  imperfections and other dental problems.
The camera allows the dentist to see the patients mouth with a full exam without having to spend a lot of time searching through he mouth manually. The camera can even show the dentist problems that he may have otherwise missed. The camera is still being tested, but the dentists who have used it so far approve. The Digital Doc could be the next big thing in the field of dentistry.
Tagged with: dental camera, dental exam, Dental Health, Dental News, Oral Health
Posted in: Quick Reads