Creating A Friendlier Dentist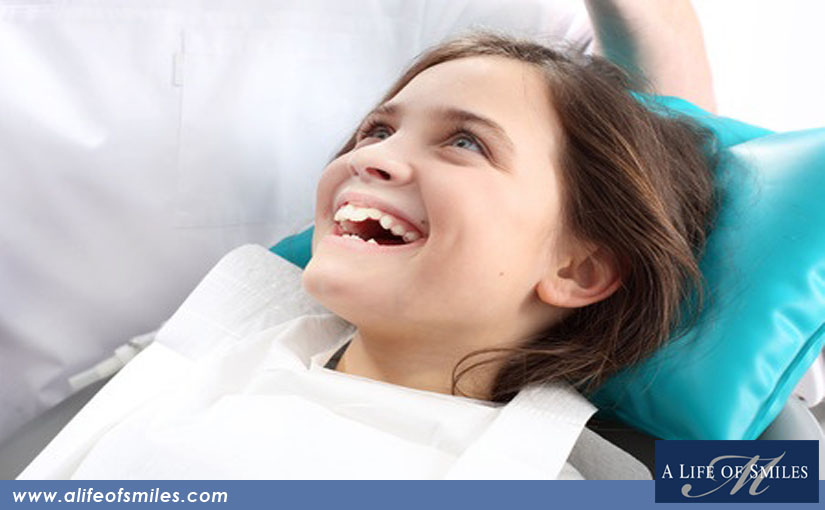 Dental work can be scary, even for adults. Children, especially those suffering from autism, can have a hard time handling the stress  of a dental exam or dental work as well as everything that goes with it. The bright lights and strange sounds that are associated with the dentist can be too much for an autistic child or adult to handle and many of them go without the dental care they need because they simply cannot handle a trip to the dentist.
A California dentist office is hoping to change all that and they are creating a work space that is designed to be comfortable and calming for autistic children and anyone else who may have a fear of the dentist. The  University of Southern California is assisting with the research needed to go into such an office but researchers claim they may have a solution.
Tagged with: autism, Dental Care, Dental News, dental office, Dentist
Posted in: Quick Reads