Could Your Toothbrush Save You Money?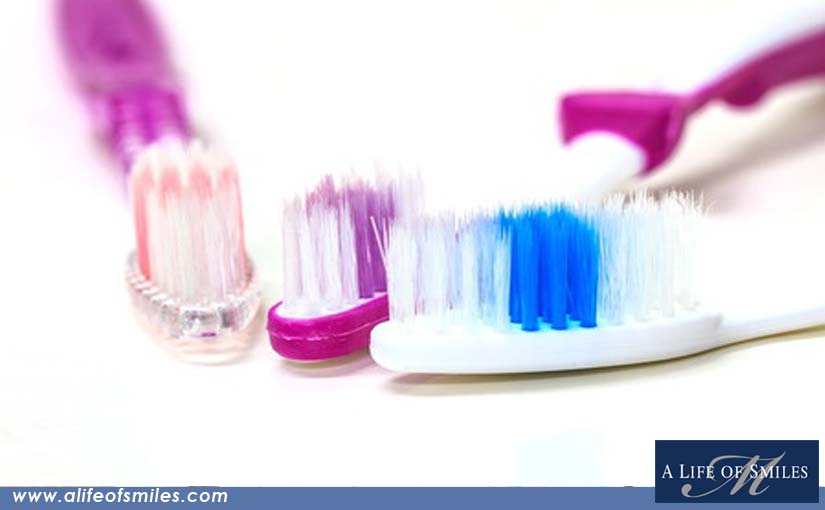 If you are like most people, you probably look for ways to save money. Dental insurance cam be expensive and if you knew there was a way to save money on it you would take advantage of it right? What if it was as easy as buying a new, "smart" toothbrush? This new smart toothbrush is a new invention that monitors how people brush their teeth.
It than uses the dental care data it collects to come up with a discount or price for your dental insurance. People who take better care of their teeth enjoy a lower price for dental insurance.
Tagged with: Dental Care, dental insurance, Dentist, smart toothbrush
Posted in: Quick Reads