Choosing The Right Mouth Guard To Protect Your Teeth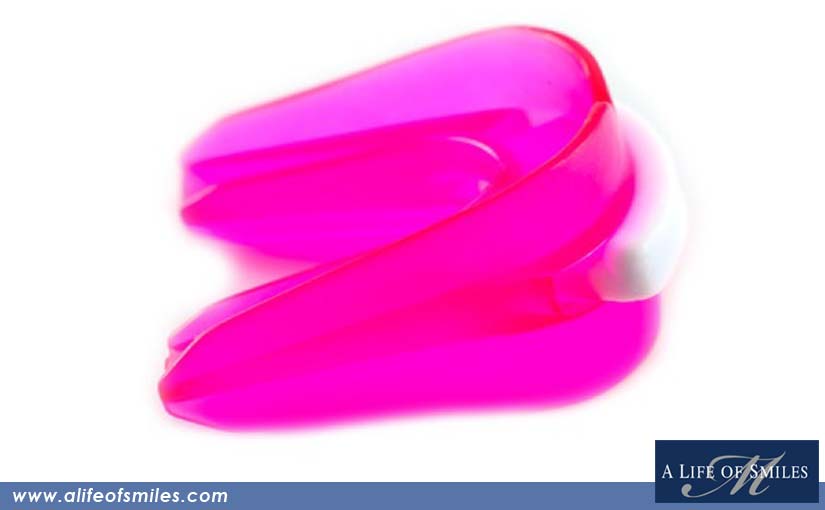 If you play any sports or are active, it is always a good idea to wear a mouth guard to protect your teeth. Mouth guards absorb the shock of an impact and can prevent your teeth from being knocked out or broken. There are many different kinds of mouth guards on the market and while they may all look similar, they are actually very different.
Choosing the right mouth guard is important for your safety and is something that should be done carefully. When it comes time for you to choose the right mouth guard for the job, consider your personal needs as well a the type of sport or activity you will be participating in.  Never go without a mouth guard.
Tagged with: denta news, Dental Care, grand rapids, mouth guard, teeth
Posted in: Quick Reads