Children In Deprived Areas Start School With Tooth Decay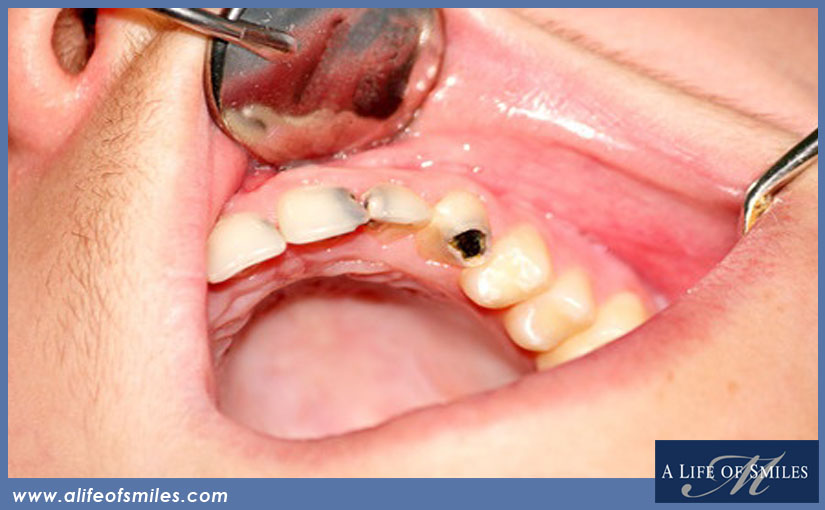 Many children are starting school with an alarming amount of tooth decay. This is more common in deprived areas than affluent areas because many families can not afford dental care or do not find it as important as certain other things in their lives. A recent study shows that 50% of the kids living in deprived areas will begin the school year with some type of tooth decay.
Many public health officials are concerned about this percentage and are working on educating the public on the importance of regular dental appointments and good dental hygiene as well as working out some solutions for the cost of dental care. They believe everyone deserves good dental care, regardless of social economic situations.
Tagged with: Dental News, dental problems, Dentist, toothe decay
Posted in: Quick Reads