ASDA Celebrates 38th Anniversary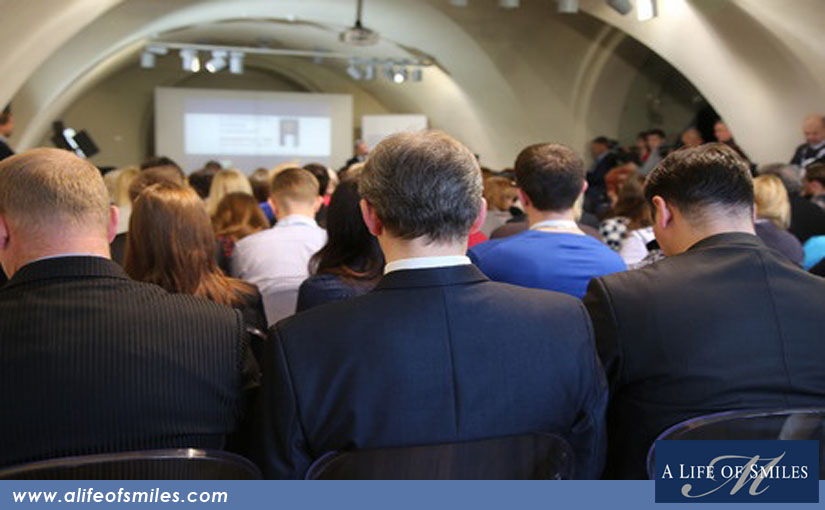 The American Society of Dental Aesthetics (ASDA) celebrated is 38th anniversary this year. The society met in Baltimore this year for their 38th annual conference. The ASDA was established in 1976 and was the first esthetic dental society organized. The society has helped improve dental care for professionals and patients and is responsible for creating awareness and new products.
Several dental professional spoke at the 2015 conference and discussed how dental care continues to improve. A special reception was held after the conference for all members and their families. The ASDA was created and stands for emphasizes all possibilities of education, techniques and products.
Tagged with: ASDA, asda conference, asda meeting, dental, dental society
Posted in: Quick Reads