Are You Really Flossing? Your Dentist Can Tell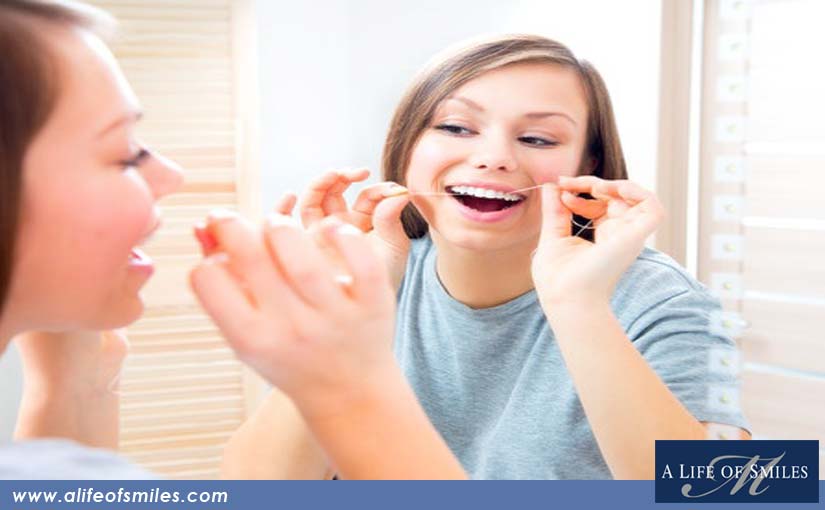 When you go to a dental appointment, you dentist always has a few questions for you; Have you been experiencing any pain? Are you brushing regularly? Have you been flossing regularly? Every patient wants to make their dentist happy and usually answer yes to the brushing and flossing questions whether they are being honest or not. The truth is, many people do not floss as often as they should or even at all and although you may think that you are making your dentist happy or even tricking him into believing you have impeccable dental hygiene habits, he can easily tell if you are not telling the truth.
One look inside your mouth and at your teeth and gums allows your dentist to know how often you floss. Flossing is necessary to remove food particles between the teeth and gums and can help fight tooth decay and gum disease. If you aren't flossing, you should be.
Tagged with: dental floss. dental care, Dental News, Floss, flossing
Posted in: Quick Reads