Are You Putting Your Children At Risk For Tooth Decay?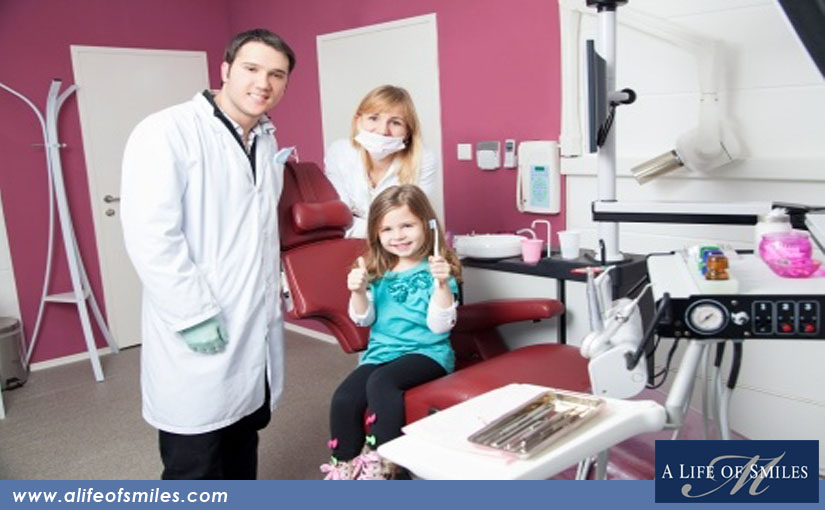 As a parent you want to keep you children healthy and make sure that they have a healthy and white smile that last their whole lives. Although you may be reminding your children to brush daily and are taking them to their dental appointments as needed you could still be putting them at risk for tooth decay.
Fluoride varnish is offered to children all over the country, but many parents turn down this treatment. It is a preventative treatment that is safe for children over the age of three. Many parents turn it down because they do not understand how safe it is or see how beneficial it can be.
Statistics show 30 per cent of children who took the treatment didn't see a dentist between 2012 and 2014 and dental issues are the main reason for children being admitted to hospital. Dentists are urging parents to do their research and consider the treatment for their children to reduce the risk of tooth decay.
Tagged with: Dental News, dental treatments, Tooth Decay
Posted in: Quick Reads