Are White Teeth Worth The Risk?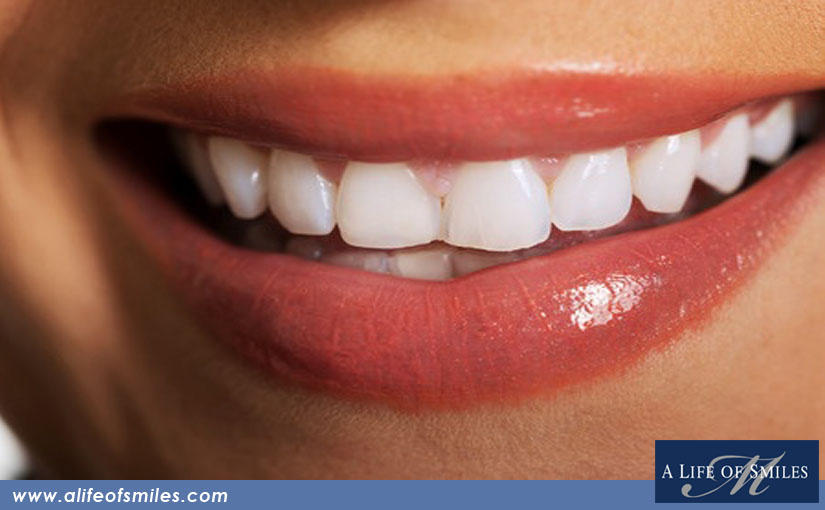 When it comes to a smile, bright, white teeth are usually a sign of good oral health. Brushing and regular dental cleanings are the best way to keep your teeth white, but for those who have stains or yellow teeth, whitening system are another option. Whitening products are all over the market and come in all shapes and sizes. They all promise to quickly and painless whiten teeth at an affordable price.
Are these products worth the risk? Dentists warn that many whitening products can actually be harmful and cause more harm than good. The chemicals used in some whitening products could actually dissolve and damage tooth enamel and even make teeth and gums sensitive. They advice patients who are concerned about whitening their teeth to visit their dentist and have a professional whitening treatment done.
Tagged with: dental hygiene, Dental News, Teeth Whitening, white teeth
Posted in: Quick Reads