Your Oral Health and Your General Health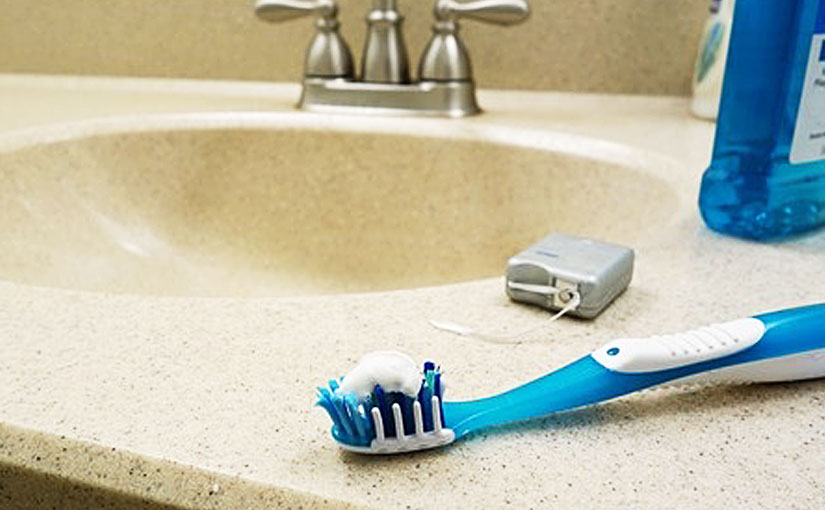 Your oral hygiene routine—which includes your at-home dental care in addition to your regular checkups and teeth-cleanings—has a direct impact on your overall health. Good dental health can help prevent systemic health problems, and your regular dental exams provide an opportunity for the early diagnosis and treatment of oral health issues that can affect your general health.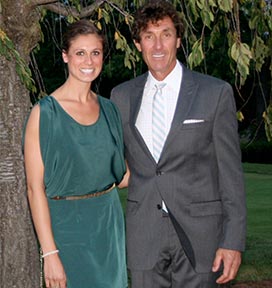 Grand Rapids dentists Dr. Jerry Mulder and Dr. Allyson Mulder are proud to offer comfortable, comprehensive dental care for your entire family. To learn more about our dentistry services or to schedule your next checkup, please call A Life of Smiles at 616.458.0631.
Common Dental Issues
Even relatively common dental issues such as cavities and gingivitis can contribute to progressive and dangerous oral health and systemic health problems if not treated. Poor oral health has been associated with medical conditions including periodontitis (advanced gum disease), cardiovascular disease, osteoporosis, and immune system disorders among other concerns.

In assessing your oral health, our friendly and experienced dentists use advanced dental technology that includes:
Digital X-rays
The Spectra tooth decay system
VELscope oral cancer screening
As Benjamin Franklin famously noted, "An ounce of prevention is worth a pound of cure." Maintaining a quality oral hygiene regimen while you're healthy can help you avoid costly problems later.
Good Dental Hygiene
Good dental hygiene includes brushing your teeth at least twice daily with a soft-bristled toothbrush and a fluoride toothpaste, followed by flossing at least once a day. It is also important to visit your dentist once every six months for a thorough teeth cleaning and oral health exam.
Please contact A Life of Smiles today to arrange your dental exam or to learn more about our other dental services. We welcome patients from the greater Grand Rapids, Holland, Muskegon and Rockford, Michigan, areas.
Published by: Grand Rapids Dentistry Blog – A Life of Smiles
A Grand Rapids, Michigan based cosmetic, general & sedation dentistry
Tagged with: Dental Care, dental services, Dr. Allyson Mulder, Dr. Jerry Mulder, oral hygiene, oral hygiene regimen, regular checkups
Posted in: Featured Posts, Tips